Extending Your Living Room To Your Events
We've covered home decor extensively on Style Bust. The topic of decor and furniture trends come up frequently since the home environment is an extension (or reflection) of our personal style and fashion. Like fashion, home decor has 4-5 seasons per year. So there is never a shortage of new and exciting colors and prints to add to your home. Home decor and furniture also has its short lived fads, like in fashion, that we need to steer clear of. Otherwise we've broke the bank on something that's 'so last season'…it's embarrassing when that happens. Luckily furniture retailers like IKEA, West Elm and cb2 make affordable, modern, fashion-forward furniture and decor. These retailers allow us to properly furnish and accessorize our apartments and homes with pieces in the correct sizes, colors, patterns, textures, etc. for our personal style. And now we can all live comfortably and within our personal style at home.
But what happens when big events in life come along that we are accountable for styling? The big events I'm talking about are weddings, dinner parties, charity events, fashion shows, and so on. How do we properly furnish and decorate event spaces to meet our personal style aesthetics? There are a plethora of furniture rental companies that have us covered. Whether it's chair hire for fashion events, table decor, rugs, or lighting that we need; nowadays with an easy google search we can find event rental companies to hire. You can find rentals, like the ones shown below in nearly every major city around the globe. Tip: Be sure that the furniture and decor you rent goes with the color palette of the venue.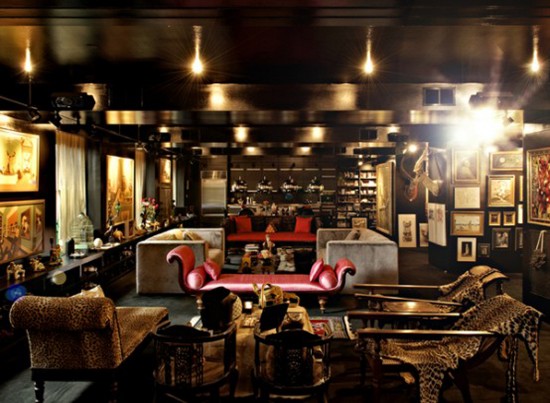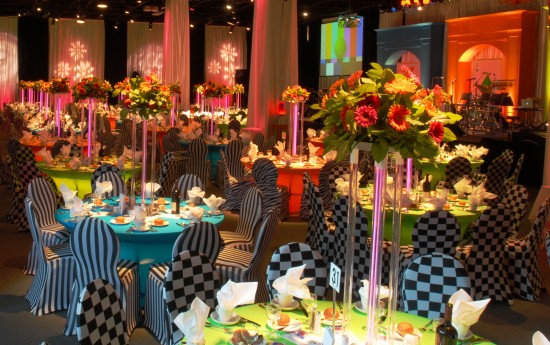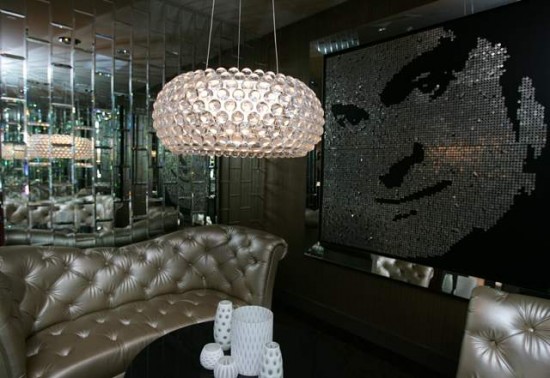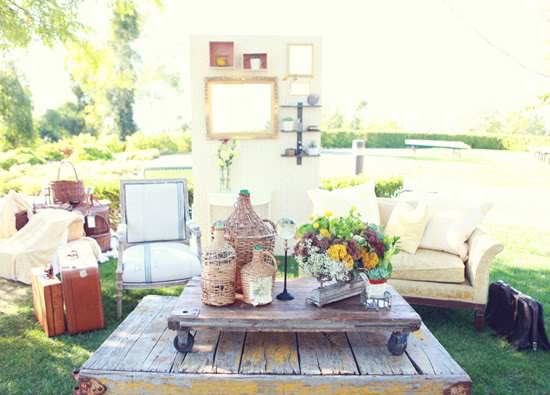 If you are unsure what type of decor suits you, or your event best. Read up on leading decor and furniture trends in 2012 in Interior New York Magazine.