Eye Lash Enhancement Serum
I was born looking like my Dad's female look-alike. I inherited his skin tone, oval face, eye shape, smile and temperament. Among all the gifts I received from his side of the gene pool; the one gift I wish he could have kept: my eyelashes.
It's pathetic how short and straight they are. Even if I use the latest miraculous mascara and curler, less than 30 minutes later they fall back down. Why do I even bother with mascara, you might ask? Because if I didn't, my eyelashes would be invisible.
When the eye lash enhancement serum Latisse was available I felt hope, although I wasn't too keen on going to a Doctor to get some of it.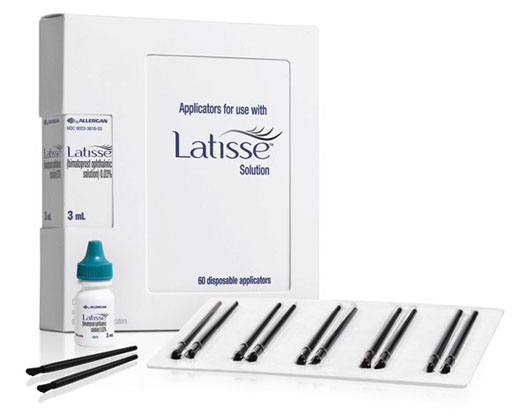 But recently I got my hands on over-the-counter brand called Rapid Lash by Promaxyl.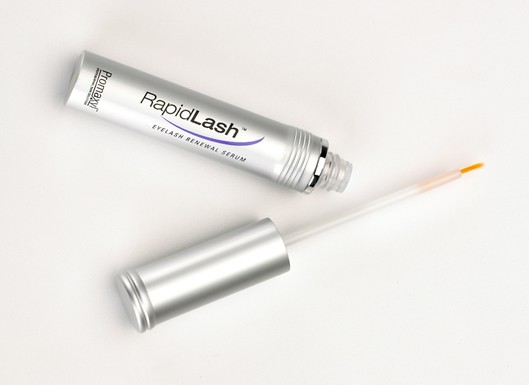 The product promises results in 4-6 weeks, I've been using it for 4 weeks now and I can tell there is a difference on my eyelashes. My routine is the same, use the curler then the mascara, and to my amazement I can actually see big eyelashes on my eyes!
The best part is that several hours later I can still see my eyelashes and I find myself fluttering my eyes just to feel them on my lids (guys seem to like this). I knew I wasn't imagining things when my sister commented on my lashes, which made me very happy as I fluttered them just for fun.
I haven't seen this product on a store, but it can be bought online directly on the Rapid Lash website, as well as through online stores like Walgreens.com, Walmart.com or Drugstore.com. Depending where you buy it from, the price ranges from $41.65 to $49.99.
Go ahead! Give your eyes a new look!
This entry was posted by Style Bust on June 3, 2010 at 10:12 pm, and is filed under Latest Beauty Products. Follow any responses to this post through RSS 2.0.Both comments and pings are currently closed.