Eyeshadow Palettes – Winter 2012
Each person has their own weakness, some people can't have enough shoes, books, bags, nail polish, pets, you name it. This post is for the make-up artist in your Christmas list, the one who can't have enough eyeshadow colors.
Urban Decay
The Vice Palette
This palette contains 20 eyeshadow colors, it contains a few matte and neutral colors, but the majority have shimmer or glitter. This palette would be appropriate for someone who loves to sparkle.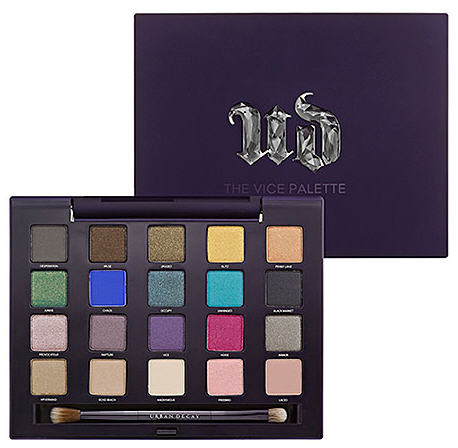 Sephora + Pantone Universe
Precious Metals Shadow Palette
This one contains 35 colors with a wide range of colors from soft neutrals to darker colors meant for impact!
Inspired by Pantone's 2013 Plus Series Metallic Book, this season is all about the rich gleam of rose gold, the chilled shine of silver, and the fiery glow of bronze.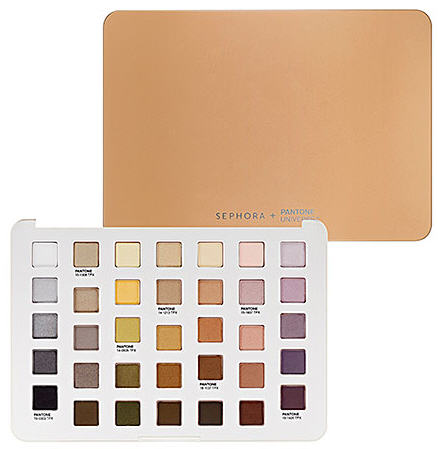 Cinderella
A 20-piece eyeshadow palette that will be something fun and different for Princesses of all ages. Since the colors are made to represent the Cinderella story, this collection has many hues of blue, gold and pearl plus a few darker colors.
 Begin a journey with this dazzling collection of fairy tale-inspired shadows.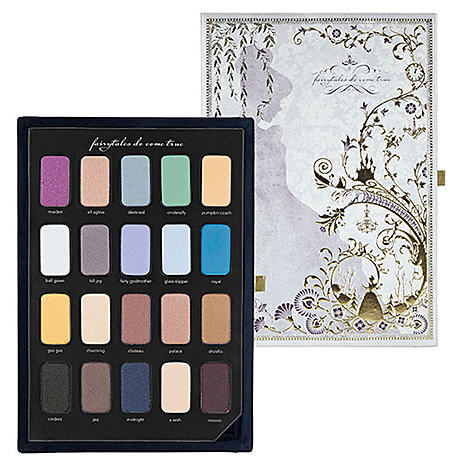 Sephora Collection
Color Daze Blockbuster
This one contains 148 different items in the palette, including 64 waterproof eye shadow, 48 lip gloss, 3 blush, and many more products for eyes, lips and cheeks. This palette has a little bit of everything!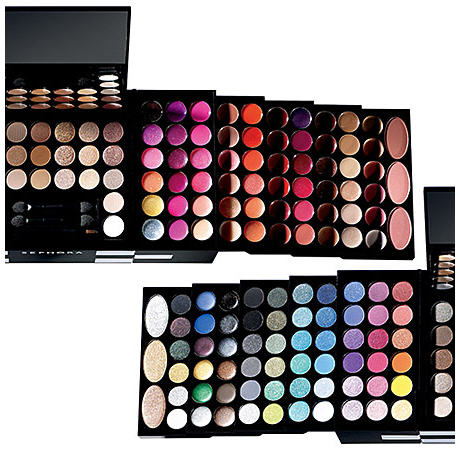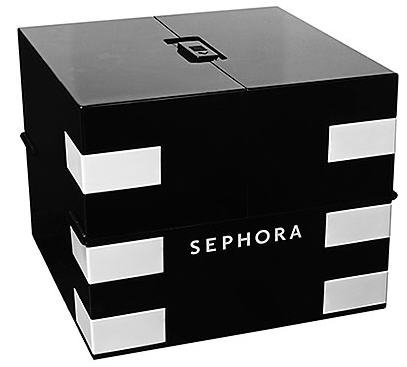 Mascaras will make eyeshadows pop even more and here is a great collection, I bought a similar one two seasons ago, and I just finished with the last mascara on the collection…time to get it again! This collection offers 8 sample and 2 full size mascaras from Lancome, Clinique, Buxom, Tarte, Sephora as well as false eyelashes and glue. Very hard to resist!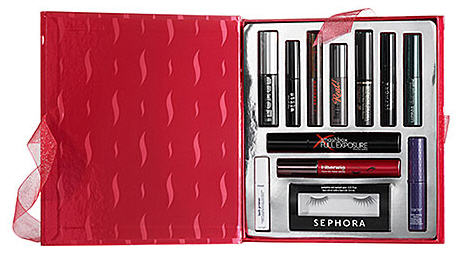 All the palettes in this post range from a retail price of $45 to $60…and one can never have too many eyeshadows!
This entry was posted by Style Bust on December 12, 2012 at 1:21 pm, and is filed under Latest Beauty Products. Follow any responses to this post through RSS 2.0.Both comments and pings are currently closed.