Feeling Dirty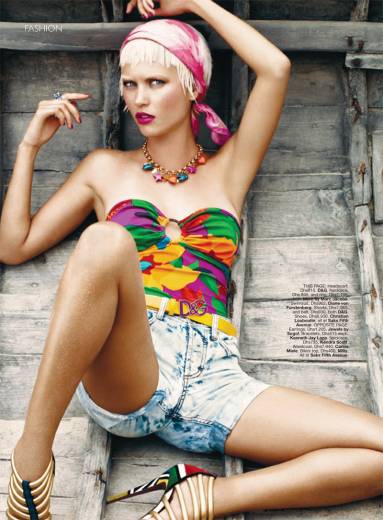 I've seen enough!  This season is all about short shorts and apparently it's the year of "crotch shots!"  I feel dirty looking at fashion photographs in magazines and online editorials of models with their legs wide open…wearing the tiniest of bottoms and smoking a cigarette.  I mean, who in the "real world" actually sits like this?  But, that's what makes them models…they can get away with awkward poses and tiny shorts!
I think the only way this "pose" might be considered appropriate would be in your brothers secret stash of dirty magazines!  Not in a fashion magazine, where the models are wearing $1000 shoes (that you hardly notice)!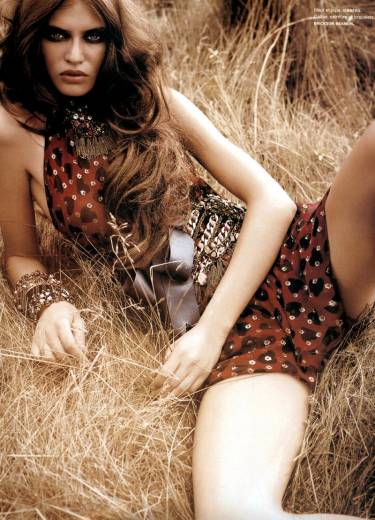 If the designer and photographer were hoping to get our attention by shocking us with a detailed photo of the groin…they have made their point!  But for us in the real world, remember…this look isn't flattering!  So, close those legs and keep it classy!
This entry was posted by Style Bust on June 22, 2010 at 2:16 pm, and is filed under New Styles in Fashion. Follow any responses to this post through RSS 2.0.Both comments and pings are currently closed.