Fishtail it!
I'm a loyal supporter of braids: french, side, small, large, crown, you name it.  While I have been stalking the fishtail braid for months–it always looked too complicated for a hair novice, like me, to even attempt–I recently tried it and was pleasantly surprised to find it's a piece of cake!  There are several tricks for successfully fishtailing one's hair.  Firstly, I suggest having semi-dirty hair: if your hair is clean, it will slip right from your hands.  Wait a couple days and try braiding in between washes.  Secondly, the longer the hair the better.  While it is certainly possible with medium length hair, the fishtail braid will look more distinct with longer hair.  Plus, the standard fishtail braid hangs from one side–it is much easier to bring all the hair to one side when there is longer hair to bring.  Thirdly, it helps to add some wax for texture, or Marakesh oil for smoothing fly-aways and adding some shine.  As for the process, I suggest watching some online videos, which detail every step.
1. How To: fishtail braid video by Foxy Locks Extensions
2. Tutorial How To Do a Fishtail Braid by BebeXO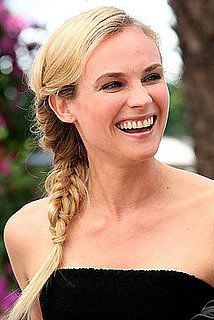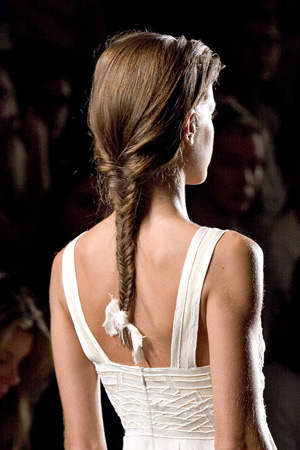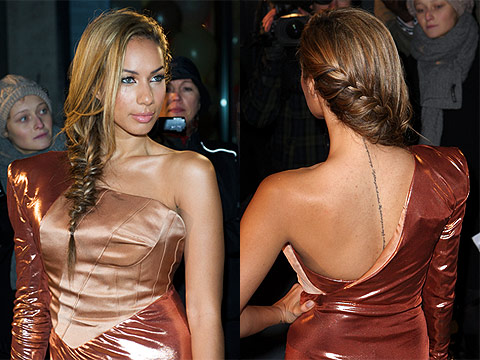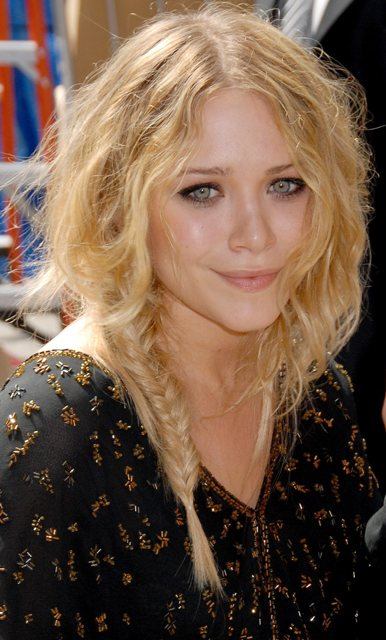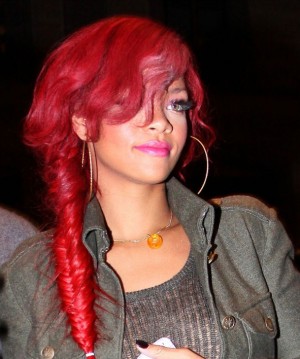 If you're up for the challenge (it's easy, I promise), watch the tutorials and take a look at these photos, and you'll be fishtailing in no time.
This entry was posted by Style Bust on July 29, 2011 at 3:35 pm, and is filed under Latest Beauty Products. Follow any responses to this post through RSS 2.0.Both comments and pings are currently closed.