H20proof
It's no secret weddings can kick the tear-factor into overdrive. Whether you are a guest or the "blushing bride" herself; tears just have a way of showing up. I say — be prepared: dress your lashes with waterproof mascara then you can cry your eyes out, ha! Here are some shopping hints to select just the right formula for you.
Buy brands that say "ophthalmology tested", promote quick drying, tar free and take careful notice of the wand.
Some great drugstore mascara options are:
Maybelline Great Lash [waterproof], Loreal Voluminous [waterproof] and Cover Girl Lash Blast [waterproof]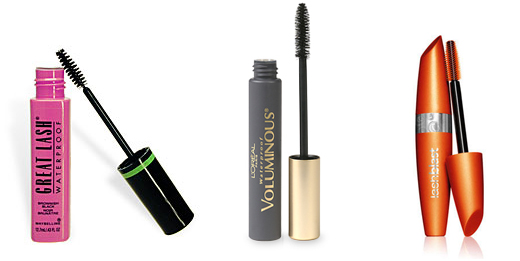 Beauties, this may sound like a "no brainer" but make sure you read the small print, look for the word "Waterproof" – don't assume your covered. Oh, and one more tidbit…I always, I mean always reach for my SuperGoop wipes when I'm either swiping off stubborn makeup [like waterproof formulas] or cleaning my hands from makeup residue. Just think of the added bonus…you'll be treating your skin with 30+ SPF, you can't beat that with a stick…you should so try these!!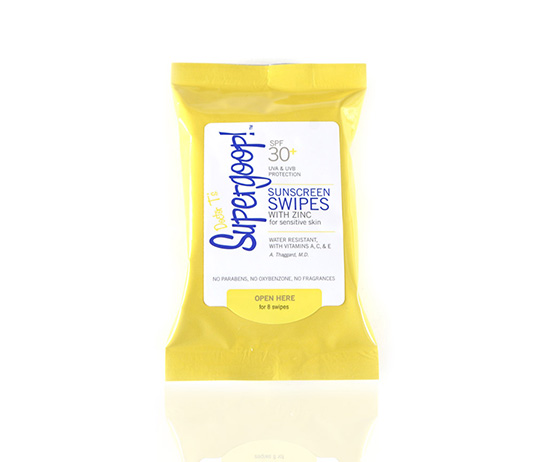 Pro Tip:
Not only should you coat your lashes in upward motion, you should also start at the base of your lash and wiggle in Z formation for perfection, it works like a charm;-).
This entry was posted by Style Bust on July 28, 2010 at 10:48 pm, and is filed under Latest Beauty Products. Follow any responses to this post through RSS 2.0.Both comments and pings are currently closed.