Posts tagged
waterproof
Summer is almost upon us, which means outdoor activities, fun in the sun and smudged makeup due to perspiration. To combat that type of disasters, Make Up For Ever has a line of waterproof cosmetics.

The product I tried was Aqua Eyes:
This best-selling eyeliner has become a favorite among all women who fear the dreaded raccoon eyes. Formulated to glide on effortlessly and withstand the most extreme conditions, it stays put on eyelids without melting for precise application and intense color throughout the day.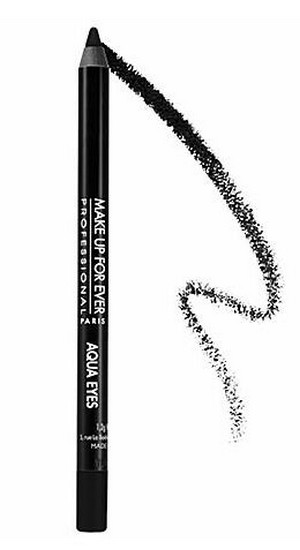 The first time I used it was in the afternoon, sunny and 80 degrees outside. I applied nice thick lines on my upper and lower lids, sprayed on sunscreen, put on a breezy cowboy-type hat and out I went to do minor errands. I walked around my neighborhood for 45 minutes or so, by the time I got back home I was sweating, not dainty lady-like perspiration, I was sweating! Checked my eyes and was pleasantly surprised that my eyeliner was not all over the place. I love it!
Since then I've used it at night smudging it a little to create a smoky eyes look and have even used it as inner-lid eyeliner. It's very easy to take off at the end of the day and it didn't feel heavy on my eyelids. Aqua Eyes comes in 25 different colors and from my personal experience I can totally recommend it.
Aqua Cream is a colorful addition to our award-winning Aqua range. These versatile, long-lasting, waterproof colors can be worn on the eyes, lips, and cheeks. They're completely smudge-proof, tear-proof, and waterproof, and they won't crease, run, or transfer. Aqua Cream gives intense payoff with a highly pigmented formula that ensures the colorful, pearly hues show up on skin while the soft, silky texture glides on effortlessly.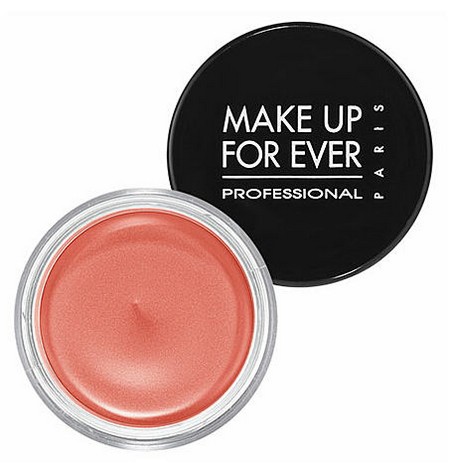 Designed for the water ballet, this foundation works great on the legs and arms to give a nice tan effect.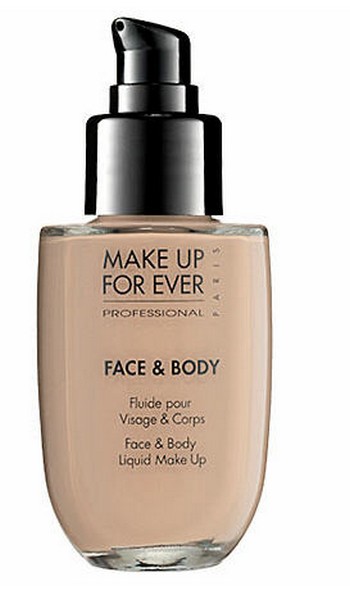 Designed to cover major imperfections like scars, hyper-pigmentation, major discoloration, burns, and tattoos. This light and creamy concealer contains a high concentration of pigments that stay put, making it perfect for use on the face, as well as the body.


Aqua Lip Waterproof Lipliner Pencil
Glides on with vitamin E and jojoba wax that makes the application easier and more comfortable on the lips.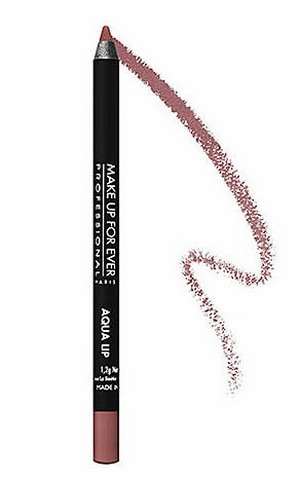 Easy to apply, Aqua Cream Liner gives an intense, precise finish. The unique formula provides intense color and long-lasting water resistance thanks to silicone powder and emollients. Though designed to be budge-proof, this moisturizing liner protects skin and employs Derma Sensitive to prevent irritation.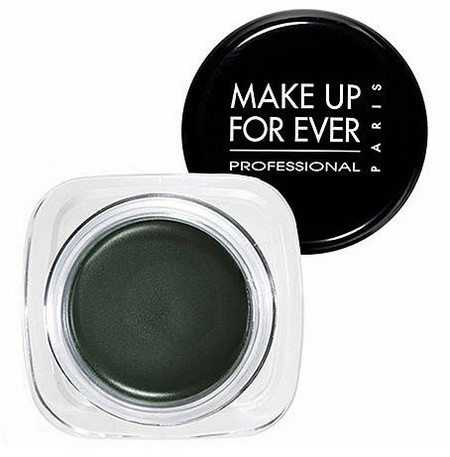 It's no secret weddings can kick the tear-factor into overdrive. Whether you are a guest or the "blushing bride" herself; tears just have a way of showing up. I say — be prepared: dress your lashes with waterproof mascara then you can cry your eyes out, ha! Here are some shopping hints to select just the right formula for you.
Buy brands that say "ophthalmology tested", promote quick drying, tar free and take careful notice of the wand.
Some great drugstore mascara options are:
Maybelline Great Lash [waterproof], Loreal Voluminous [waterproof] and Cover Girl Lash Blast [waterproof]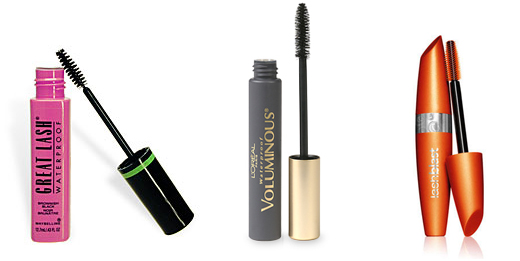 Beauties, this may sound like a "no brainer" but make sure you read the small print, look for the word "Waterproof" – don't assume your covered. Oh, and one more tidbit…I always, I mean always reach for my SuperGoop wipes when I'm either swiping off stubborn makeup [like waterproof formulas] or cleaning my hands from makeup residue. Just think of the added bonus…you'll be treating your skin with 30+ SPF, you can't beat that with a stick…you should so try these!!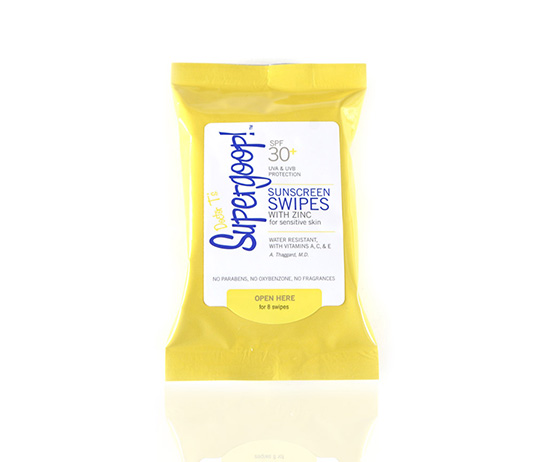 Pro Tip:
Not only should you coat your lashes in upward motion, you should also start at the base of your lash and wiggle in Z formation for perfection, it works like a charm;-).