Buxom Lips for Pout-Plumping Perfection
Now that we're in the summer mood, full-on lipstick is not exactly the best thing when you are at the beach, sight seeing, shopping or just out in the sun. In times like these, a great lip gloss will do the trick to keep you looking femenine, polished and natural.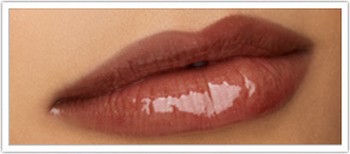 An awesome lip gloss I just discovered comes from Buxom Lips; this is a fun and flirty product line from Bare Escentuals. The great thing about this product is that it's a lip plumper. As you put it on, you immediately feel a cool and tingling sensation on your lips; according to the company: "86% of women experienced an immediate increase in Lip Fullness." And I'm lucky to be one of those 86%, I love how my lips feel and it stays on for a long time.
Another thing I love about the product is the packaging, it's so cute it feels like a crime to throw it away. I also like the names of the colors, such as Amber, Bianca, Dolly, Isabella, Trixie; each one with an unique look and personality.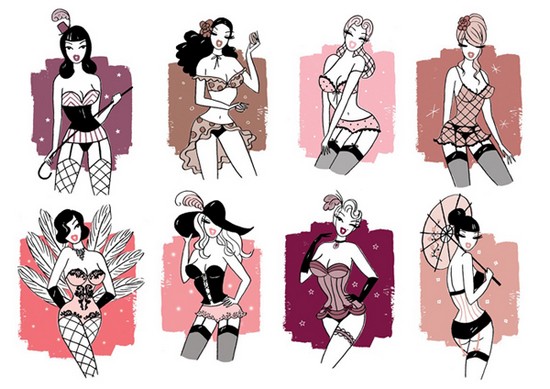 The one I choose for myself was Vanessa, a full-color lip polish, so my lip gloss has an extra kick of color and what I've noticed is that it doesn't feel sticky or like you have honey on your lips. And even if I repeat myself, I have to say I do feel the plump…big time. As well as more feminine and flirty.

As always before purchasing I checked if the company tests on animals and they don't. Also their product doesn't contain parabens, sulfates or phtalates. You can find these items at Sephora for $18 each or a you can get a set for $28. You can also purchase the items at Buxom directly.
Enjoy your Glossy, Full Lips!
This entry was posted by Style Bust on July 29, 2010 at 11:34 pm, and is filed under Latest Beauty Products. Follow any responses to this post through RSS 2.0.Both comments and pings are currently closed.