HerCut Styling Products
It's in our nature to try to tame, control and make our hair do things it wasn't meant to do. In my case, I let it do it's thing especially in humid weather when there's no chance in hell I'll be able to keep it looking sleek and non-frizzy. So here comes HerCut, a line of styling products that works with your style, whatever it may be.
I've been using Curly Ponytail (a Sephora Exclusive)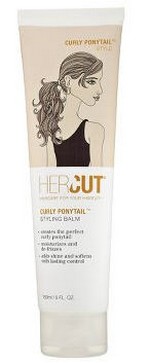 This modern, gel formula smoothes and holds resistant strands, controls fly-aways, and imparts glossy shine. It keeps the curly ponytail soft and pliable, while the humectant-concentrated ingredients de-frizz and define curls. It also provides exceptional humidity control.
Now, from my personal experience, the styling balm has a pleasant slightly citrusy scent. It does make my curls look more defined without adding extra curl or frizz, it's just my own hair, just looking better. The product promises softness, I found it heavy when I apply it and later on when I touch my ponytail I can definitely feel the balm. But at the same time it does not add weight or stiffness to my hair and it's easy to wash off. So far I plan to keep using it and another exclusive for Sephora is the balm for a The Ponytail.

Other products found on HerCut website are:
The Bob Catalyst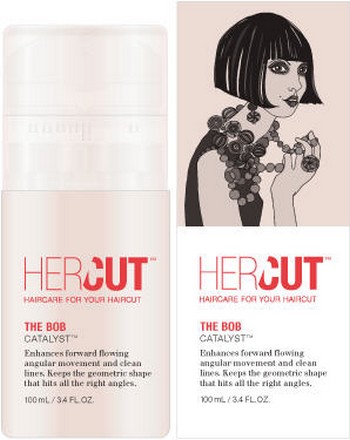 Long Layers Catalyst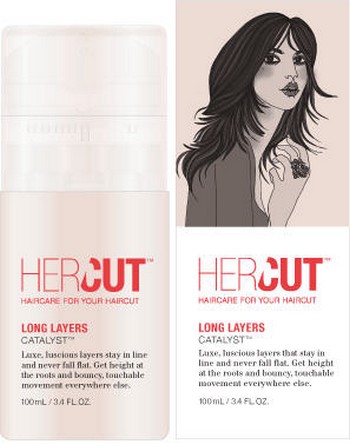 The Shag Catalyst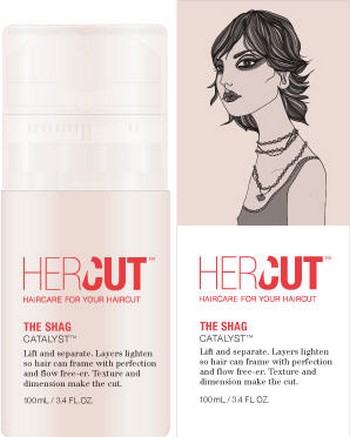 The Blunt Catalyst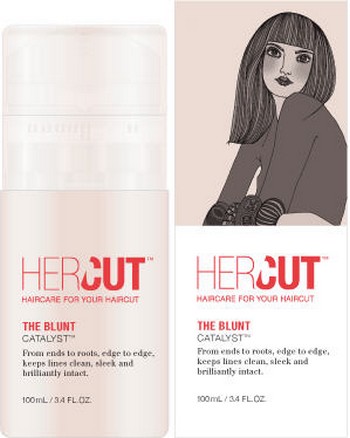 The Pixie Catalyst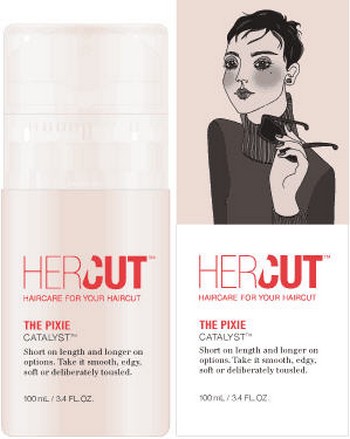 Curly Bob Catalyst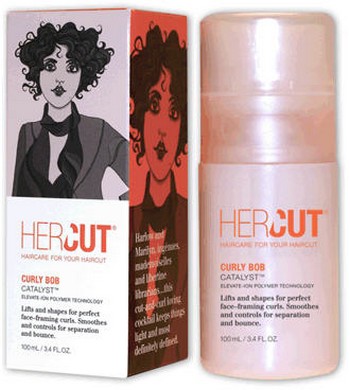 Curly Long Layers Catalyst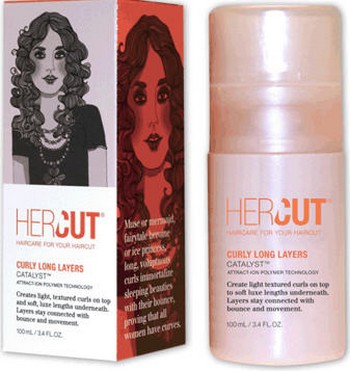 This entry was posted by Style Bust on September 30, 2011 at 10:48 pm, and is filed under Latest Beauty Products. Follow any responses to this post through RSS 2.0.Both comments and pings are currently closed.