Invading spaces: Moda Epidemic lets us in
On a gorgeous Sunday morning I made my way across the Bay Bridge to the Upper Temescal/Rockridge neighborhood in Oakland to pay Justyna Wilson a visit.  Justyna is the gal behind the fashion and lifestyle blog, Moda Epidemic.  She shares her newly bought apartment with her husband Keven (sous chef at SF's RN74).  Greeted with familiar smiles, a custom table covered in fashion magazines, baubles, vintage vases, yogurt and fresh fruit – I knew this was about to be a great morning!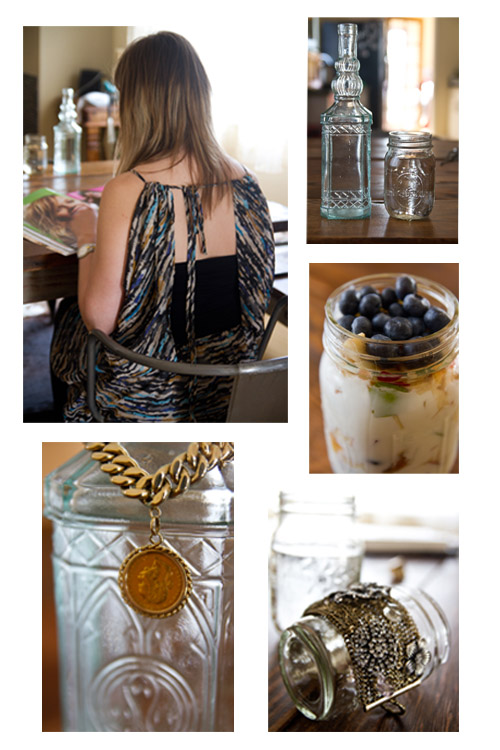 Heading towards the back of their apartment, I was amazed at the amount of space they had and the amount of light seeping through the windows – something we're not too familiar with in San Francisco.  We enter Justyna's workspace; which consists of family photographs, vintage cameras (which belonged to her parents), mood boards, and an incredible reclaimed wood desk.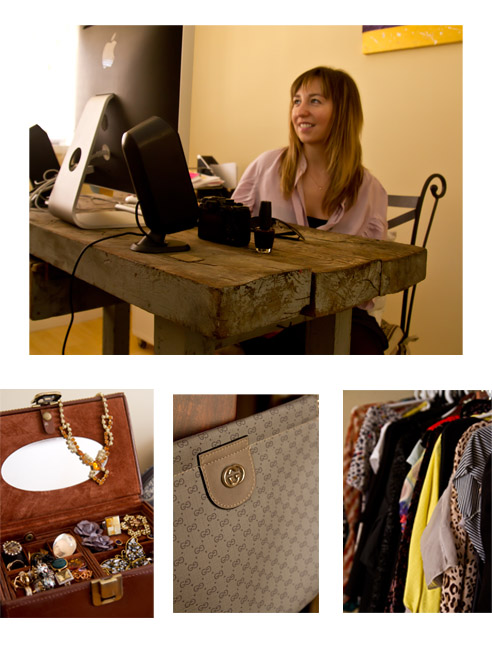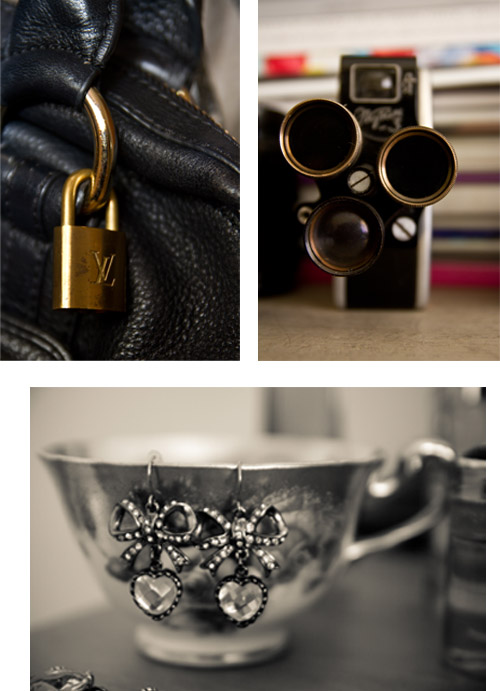 StyleBust: When did you start your blog, Moda Epidemic?
Justyna Wilson: March 2011
SB: What are your favorite parts of blogging.  Any chanllenges?
JW: The best thing about blogging is staying creative and meeting great people online and offline who share the same passion.  I think the most challenging thing about blogging it to stay consistent and finding time to work on it in addition to having a full time job.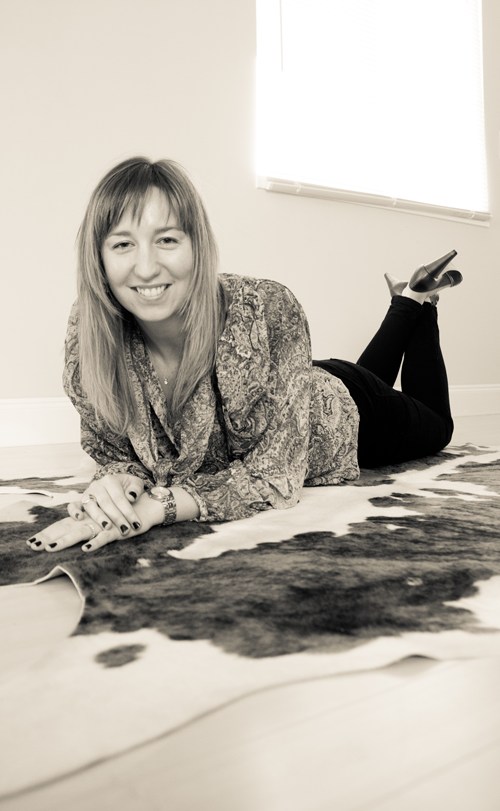 SB: Descirbe your personal style.
JW: I think my personal style is a little bit dressy with an edge.  It's not girly but it's feminine. I love finding unique pieces that no one else would wear.  I try to combine new clothing with vintage pieces, inexpensive items with designer ones.
SB: Who are some of your style influences?
JW: That would be people around me.  Flea markets, vintage stores and some of my favorite bloggers like Karla from Karla's Closet.
SB: What are some of your favorite stores and restaurants?
JW: Some of my favorite stores would be Jeremy's in SF and Berkeley, CrossRoads, consignments Stores in Oakland and San Francisco.  One of my favorites is in Oakland – Maribel.  I also shop a lot online: asos.com, jcrew.com, myhabit.com, madewell.com
Favorite restaurants: RN74 in San Francisco (my husband is a sous chef there).  Southie in Oakland, The Rocking Crawfish in Oakland, Dona Thomas in Oakland, and Dosa in San Francisco.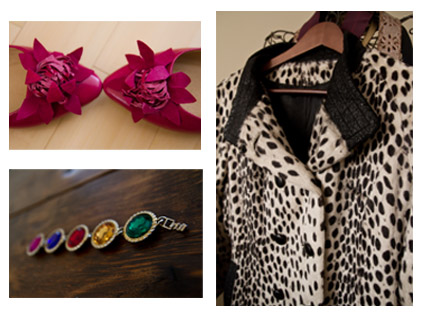 Modernity meets vintage – the best way to sum up Justyna's apartment and her style.  From her furniture and heirloom jewelry pieces, we know who to shop with at the next Alameda Flea Market!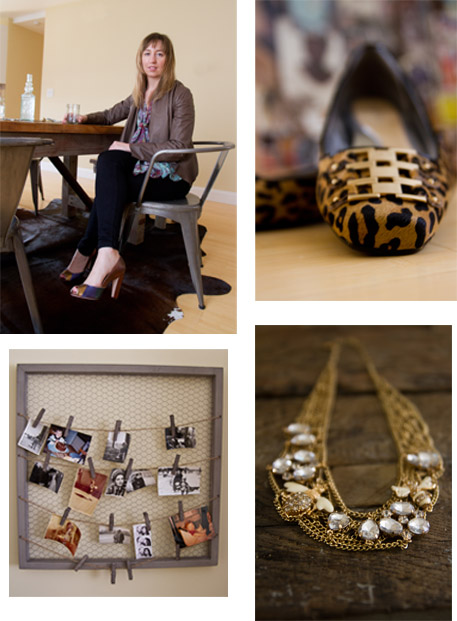 While making my way out the door, Justyna showed me one last piece of clothing – an army green Christian Dior jacket, trimmed in velvet.  Go figure, she purchased it at CrossRoads – I'm telling you, this girl has a gift for finding a good bargain!
Special thanks to Justyna and Keven for allowing StyleBust to invade their home and also a huge thank you to Yekaterina Bowyer from YBowyer Photography for capturing these wonderful photos.
*All photos taken by Yekaterina Bowyer, all clothing and jewelry are Justyna's own.