Ladies night
This weekend we're throwing my sister her Bachelorette party.  We wanted to keep this a classy affair, so we opted for a night of drinking champagne and dancing at some of the coolest spots in the city.  While I'm excited to celebrate this special time in my sisters life, I'm also excited to go out and actually get "dressed up!"  I still haven't found anything to wear, so I went to one of my favorite sites (Polyvore) to create a few ensembles.  This way, when I'm out shopping I can look for specific or similar pieces.
Sexy and Sophisticated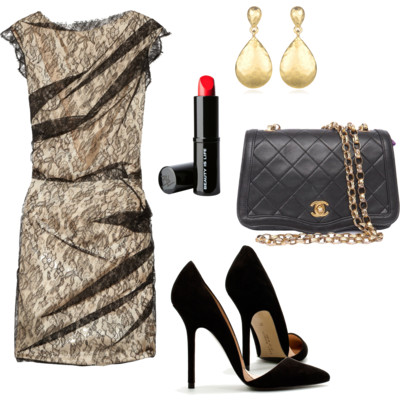 Fun and Flirty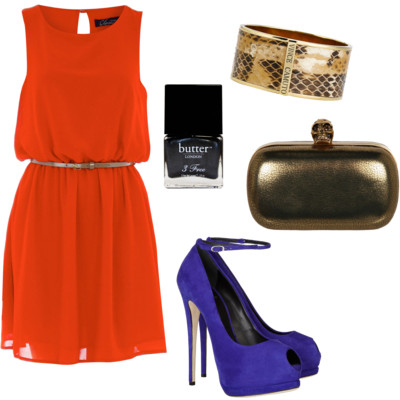 Cool and Classic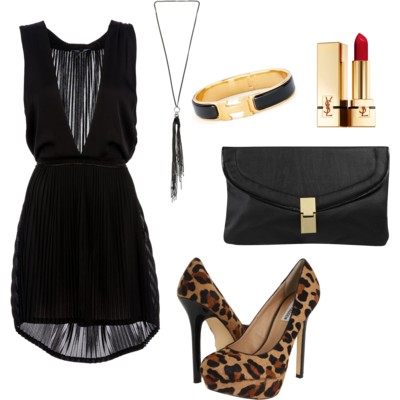 Elegant and Edgy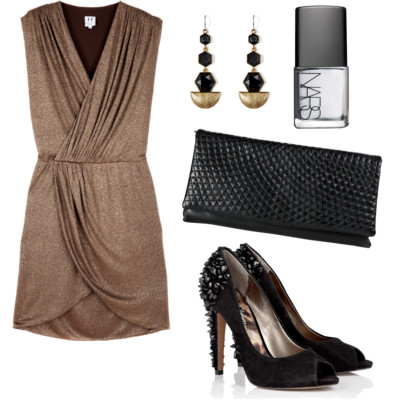 Not sure which route I'll go yet.  I like the bold colors, but knowing me, I'll probably end up wearing something black.
This entry was posted by Style Bust on July 19, 2011 at 6:00 am, and is filed under New Styles in Fashion. Follow any responses to this post through RSS 2.0.Both comments and pings are currently closed.