Posts tagged
cocktail dresses

This season cocktail dresses have once again been given a makeover and there are plenty of styles to choose from that will help you to stand out from the crowd. Here's a quick lowdown on the biggest styles of the season.
Lace is hot this season with various different styles on offer. First of all there's the classic, fine lace that's timeless and on the other hand there's rough and raw lace with larger mesh designs. Cocktail dresses this season will come with lace panels; pretty designs will cover an open back or a side opening. Some dresses will come with a complete lace overlay and the main colour choices will be soft creams and brooding black lace.
Gold is often given an unfair appraisal as being tacky, but this season it's all about gold in a variety of styles. Antique gold will be an excellent accent to the pretty lace designs making a comeback, with golden studding making for a sexy, rock chick style. Meanwhile shimmering sequins and chainmail inspired pieces will add to a futuristic style.
Cocktail dresses on the catwalks for Spring/Summer 2012 and Fall 2012 are already looking to the future and it's going to be an explosion of (fake) feathers and fur. Super short dresses will be fully feathered up or with feather hemlines. Accompany yours with a long fur (fake, of course) coat and wrap up against the inevitable cold that will be here before you know it.
Dresses will be arriving in a variety of styles, but they'll also be coming in a variety of lengths. This year it's a year of extremes, either super long or super short. But some designers are going one better with a hem that's short at the front before falling into a floaty tail longer style at the back. The choice is yours!
You can find both simple, affordable and on-trend, high fashion dresses at Matalan.co.uk. They stock everything from knitted dresses, to maxis, cocktail dresses and summer dresses. All are available online with next day delivery if you order before 5pm!
This weekend we're throwing my sister her Bachelorette party.  We wanted to keep this a classy affair, so we opted for a night of drinking champagne and dancing at some of the coolest spots in the city.  While I'm excited to celebrate this special time in my sisters life, I'm also excited to go out and actually get "dressed up!"  I still haven't found anything to wear, so I went to one of my favorite sites (Polyvore) to create a few ensembles.  This way, when I'm out shopping I can look for specific or similar pieces.
Sexy and Sophisticated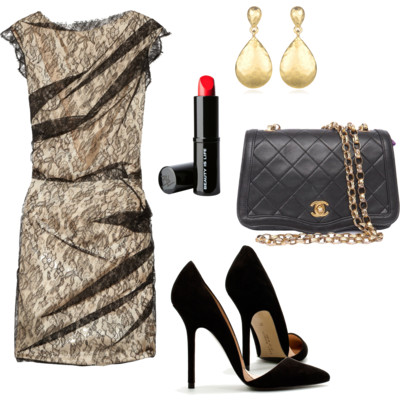 Fun and Flirty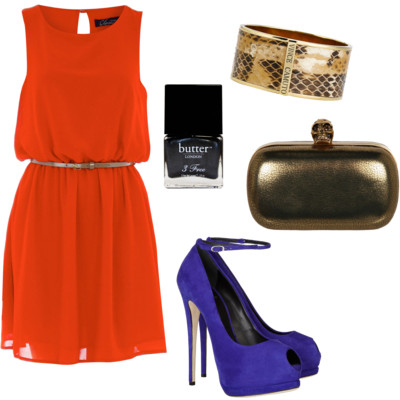 Cool and Classic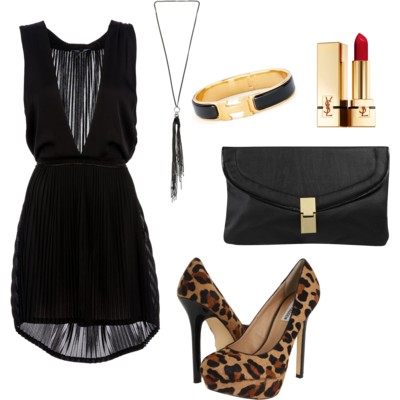 Elegant and Edgy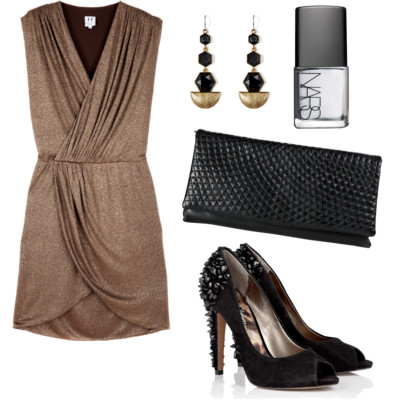 Not sure which route I'll go yet.  I like the bold colors, but knowing me, I'll probably end up wearing something black.