The Bowl Cut is making a comeback
Every few years, we'll see a celebrity in a movie or on the red carpet with a new hairstyle and shortly after, you'll see that same style on the streets.  Take Sienna Miller's hair in Factory Girl for example!
Lately, I've been noticing a hairstyle that seems to be catching on, and I'm a little concerned!  The Bowl Cut is making a comeback!  Yikes!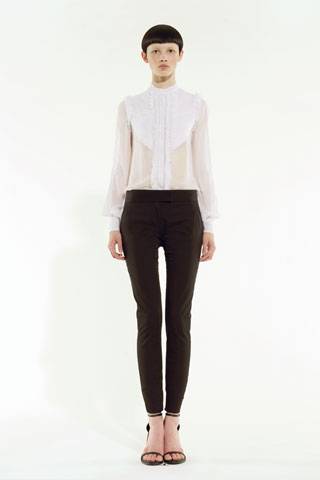 Way back in 1925, the bowl cut hairstyle was made famous by Moe from the Three Stooges, in the 60's we saw a modern version of the bowl cut on the Beatles, and then again in the 80's we saw this style on all the boys in our classroom!
And now, here it is again!  But this time it's not just for boys.  Some of the trendiest ladies in Hollywood are sporting this style.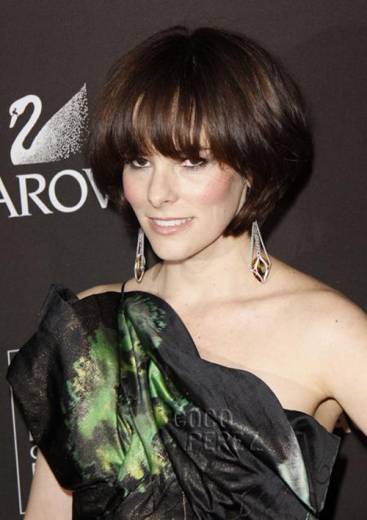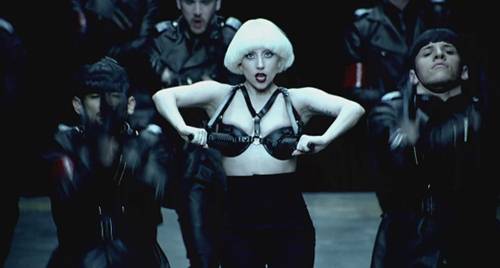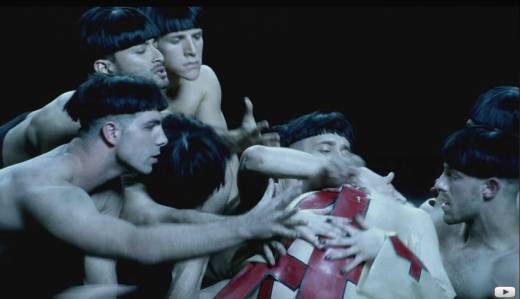 Even Lady Gaga's dancers are sporting the bowl cut!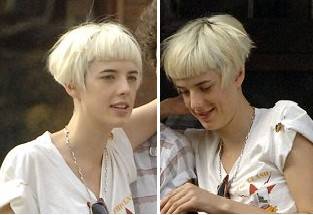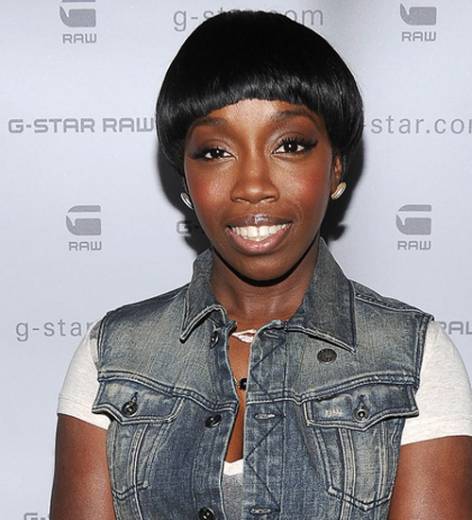 Rihanna holds the position of the most extreme bowl cut I've seen yet….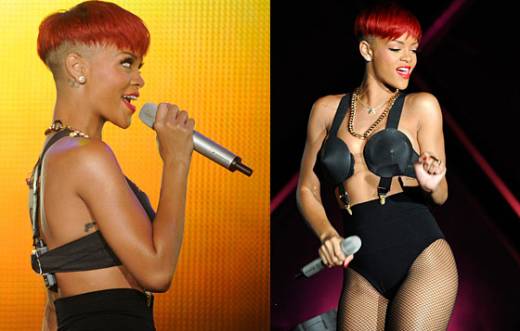 Hairstyles are like fashion; cyclical and seasonal.  So if you're thinking about getting this bowl cut style, think about it long and hard…because this style can't be easy to grow out (good thing Rihanna has money for wigs and extensions)!
What do you think about the bowl cut?  Would you rock this style?
This entry was posted by Style Bust on June 15, 2010 at 4:48 pm, and is filed under Latest Beauty Products. Follow any responses to this post through RSS 2.0.Both comments and pings are currently closed.