More OPI Shatter and Nail Art
Not long ago I posted about OPI's Shatter nail polish (OPI: Black Shatter for Katy Perry and Serena Williams), the cool thing about this type of nail polish is that it shatters as it dries creating a very unique look. It was great, but only came in black; not anymore, OPI is now offering six new colors that Shatter and give you the coolest look.
Another great thing for your nails created by OPI for Sephora is Nail Art by Sophy Robson. It gives you a step-by-step guide and videos on how to create the coolest nail styles. All the materials you need to create the looks can be purchased at Sephora.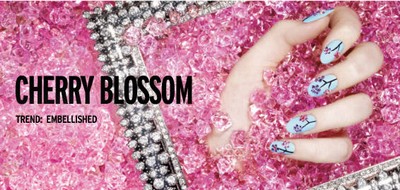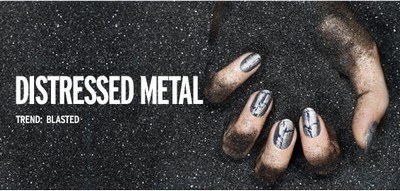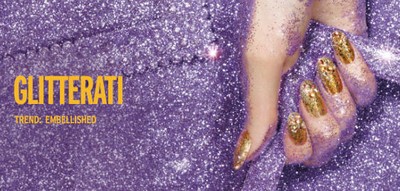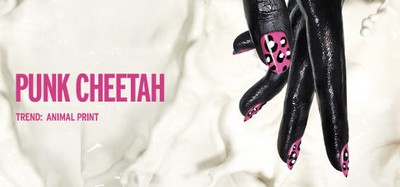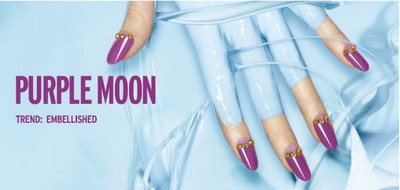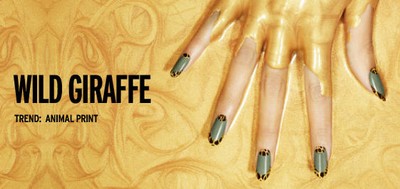 After checking out the looks and the how-to videos I was so excited I just had to try them, so using the nail polishes I already have in my collection I re-created Wild Giraffe and Punk Cheetah. Of course they don't look as great as the do on the pictures, but I liked them. I used my cat as background for my nails.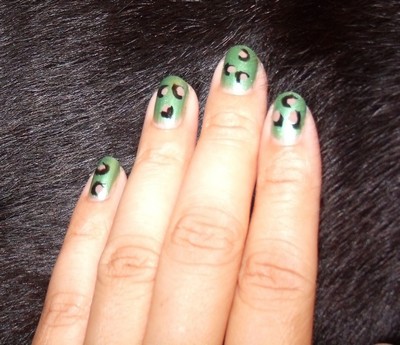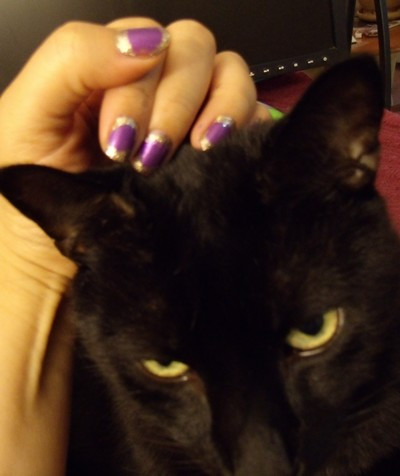 The Nail Art Guide is very easy to follow and now I'm looking forward on trying the Cherry Blossom look.
This entry was posted by Style Bust on July 29, 2011 at 12:37 am, and is filed under Latest Beauty Products. Follow any responses to this post through RSS 2.0.Both comments and pings are currently closed.