5 Most Fashionable Cars on the Market
Fashion isn't just about the latest clothing and accessories, it's about the full package. And part of that package includes what you drive. Cars serve as dynamic symbols of style and luxury. Cars signify our personality and style preferences.
When you think of the most fashionable cars, you probably envision the latest Aston Martin you saw on Top Gear or an Italian sports car. Below you'll find our list of the 5 most fashionable cars. What makes these cars cool? In my opinion they exhibit sleek, contemporary design elements.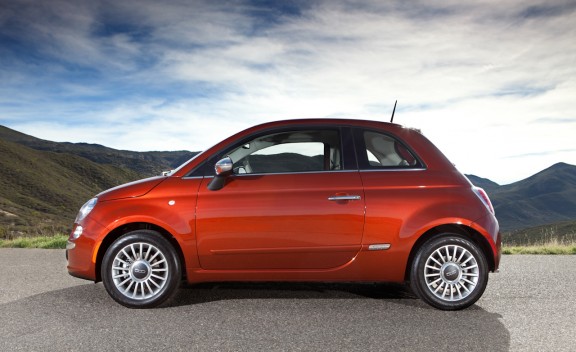 Fiat 500: This Italian mini-car proves that compact can be beautiful. It's a sleek yet fun looking car. It is ideal for city dwelling fashionistas and has curb appeal unlike the other cars in it's class (I'm thinking of the Mini Cooper, Bug, and Smart car). Of course, it doesn't hurt that one of the four trims available for the car is Gucci.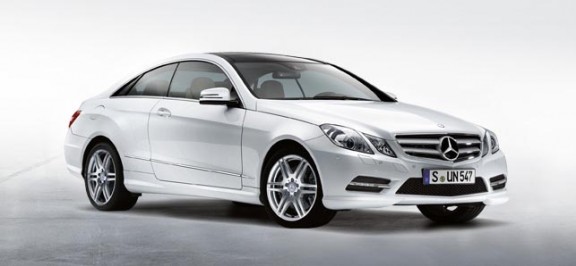 Mercedes E Class Coupe: Style and comfort are strong suits of this large luxury coupe. There is really no reason not to love Mercedes, and the E class is no different. Keep in mind that Mercedes just launched its redesigned E class. You may want to hold out and see what the redesign has in store before forking over the cash for the 2012 model.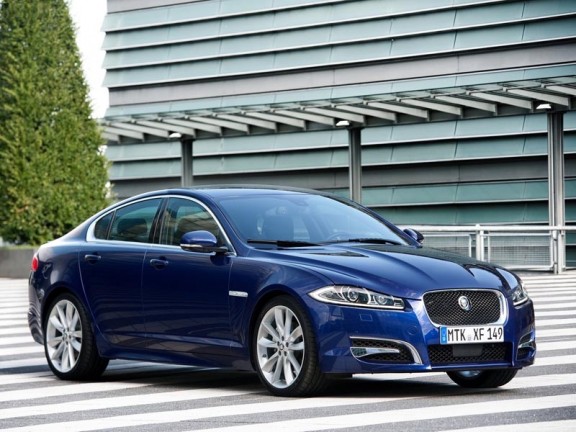 Jaguar XF: Back in the 80's my dad built a cherry red Jaguar SS1 Saloon (from the 1930's). I was 2 when it was completed, and it was love at first sight. Three years later my dad sold the car. I was so heartbroken, I sat on the car and cried…a lot (my parents have photos to prove it). This Jaguar was the first thing I truly loved that was taken from me. I've never owned a Jaguar, but I do feel a strong affiliation to them from that incident. Today I prefer the Jaguar XF sedan to sportier models.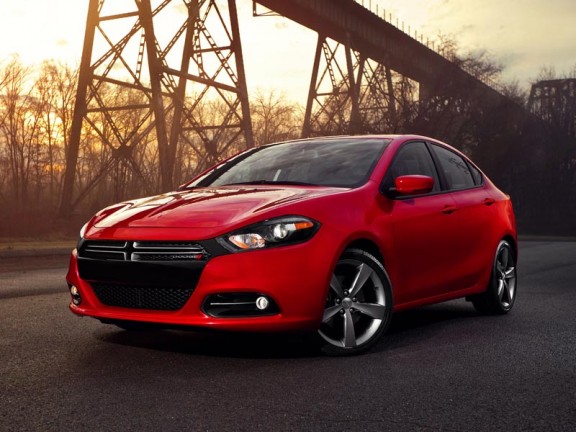 Dodge Dart: I never imagined a day when I would say Dodge made a car that appealed to me. But here I am in 2012 raving about the Dart for all it's stylishness. This car is dubbed as the American small car with Italian soul, and it tops my list.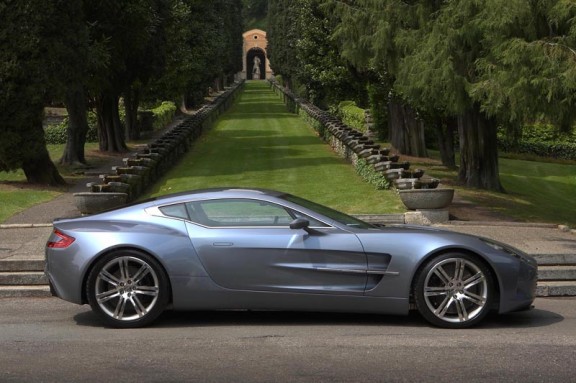 Aston Martin One-77: I would be remiss to leave out my dream brand. While I love all Aston Martins, this one is my favorite. It's regarded as the world's only car with full carbon design. I'm not a fast driver by any means – but this particular car is engineered for maximum speed.
Popular Mechanics puts out "Top 12 Cars Worth Waiting For Lists" each year. Check out their latest here.