Murad Hydrating Toner
I'm in a tricky part of my skin development, slowly transitioning from combination to dry skin, it's been hard to find a moisturizes that make my face feel nice. It's like being in-between sizes, don't you just hate that?
Anyway, the last few months I've been trying everything from Avon Anew to Estee Lauder until I fell in love with Philosophy Hope in a Jar and I'm so happy with it.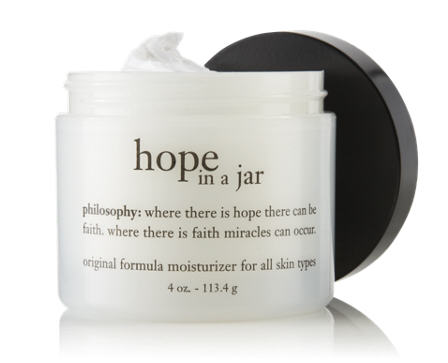 I already did a post on Hope in a Jar, so this time I want to talk about another moisturizing product that I recently discovered. It's Murad's Hydrating Toner.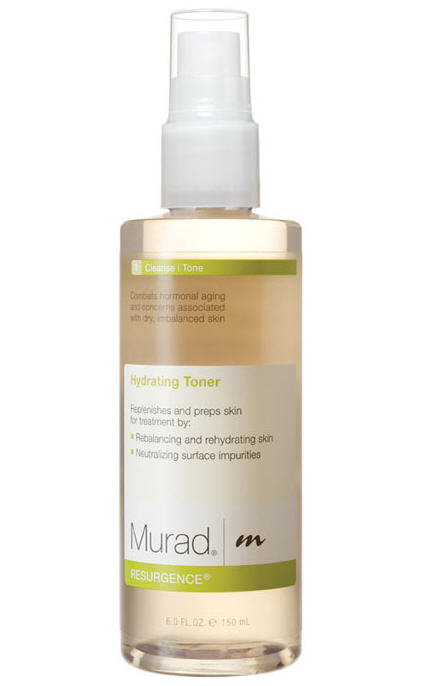 This product's original purpose is to cleanse and tone, to be used after cleansing and before the moisturizer.
Combats hormonal aging and concerns associated with dry imbalaced skin.
Among its ingredients its lecithin which locks in moisture and restores suppleness and it has a very light and clean smell that comes from chamomille and cucumber with a hint of peach, which helps soften the skin.
I like to use natural products on my skin, so mini-spritzer bottle of home-brewed chamomile tea is always on my refrigerator ready to give me a quick refresher. And I've been using Witch Hazel as a toner and cleanser for years. But Murad has combined all these ingredients in one bottle and it's great.
Another tip I got from the gals in Sephora is to spritz lightly after makeup has been applied. It will help it get settled and stay on longer. And I can attest to that.
So to recap: Murad's Hydrating Toner can be used to:
Cleanse and Tone
Give the skin a quick moisturizing
Set your make-up
This is one multi-tasking toner, a new must in my make-up case.
This entry was posted by Style Bust on June 17, 2011 at 12:08 am, and is filed under Latest Beauty Products. Follow any responses to this post through RSS 2.0.Both comments and pings are currently closed.