My Celebrity Crushes
Day 12 of the 30-day Blogging Challenge asks that I share my celebrity crushes.
Regular readers my remember an earlier post I wrote about my main celebrity crush, Joseph Gordon-Levitt. He will continue to be my main celebrity crush. Everything about him is just dreamy. He's a great actor, he's directed a short film that was selected for the Sundance Film Festival in  2009. He runs hitRECord.org, an online collaborative production company that shares its profits with contributing artists. He just sounds like a cool guy, doesn't he?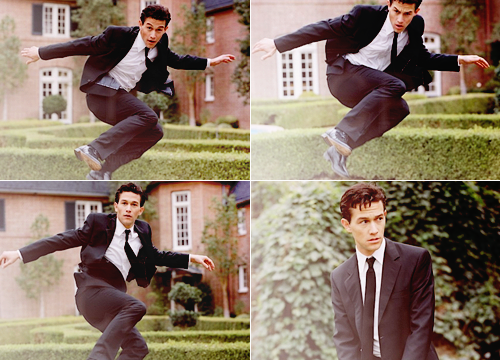 My other main actor musician crush is Jason Schwartzman. He first won my heart in Rushmore in 1998. I think I've liked everything he's been in, including Phantom Planet and Coconut Records.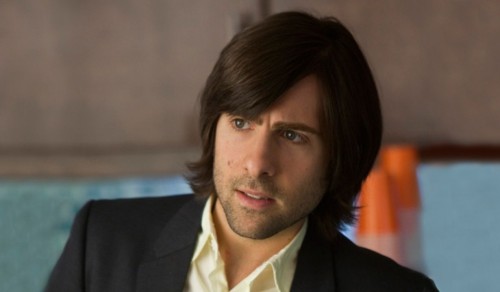 I guess I have a thing for smaller, dark haired dudes…maybe it's becuase I'm so blonde.