Shades of the season
As the Fall and Winter months approach us, we tend to gravitate towards the darker pieces in our closets.  We can't help it!  As soon as the weather starts to cool, retailers start to display those darker hues that get us excited for the gloomy months ahead.  It's just the way the fashion world works!
While we're still going to see tons of deep/dark colors this Fall – we're also going to see our favorite darker hues, but with a twist.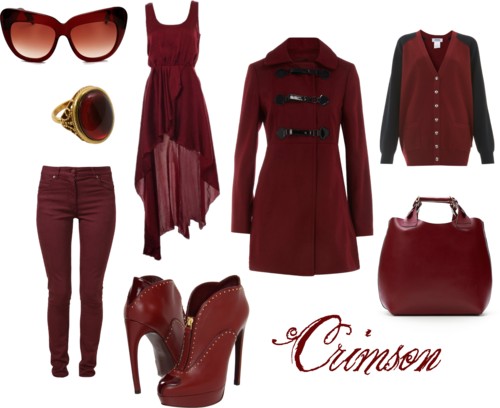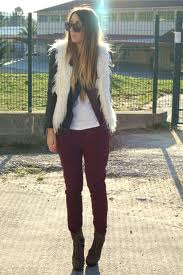 Crimson – a great way to add a bit of color without going overboard.  Accessories in this shade are nonchalant, but very sexy.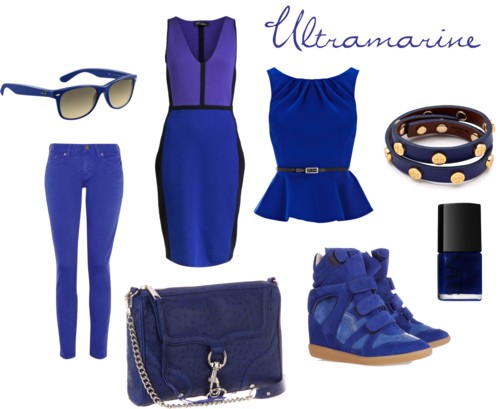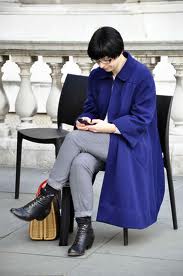 Ultramarine – such a bright and bold color, but perfect for adding a little playfulness to any outfit.  Paint your nails this color for a subtle take on the trend.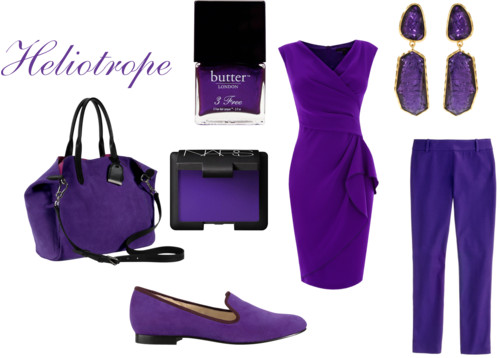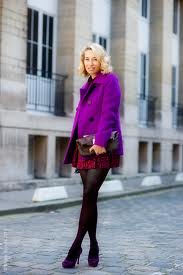 Heliotrope – surprisingly a very versatile color that looks great on any skin tone or hair color.  Wear this bold tone if you're ready to make a statement this Fall.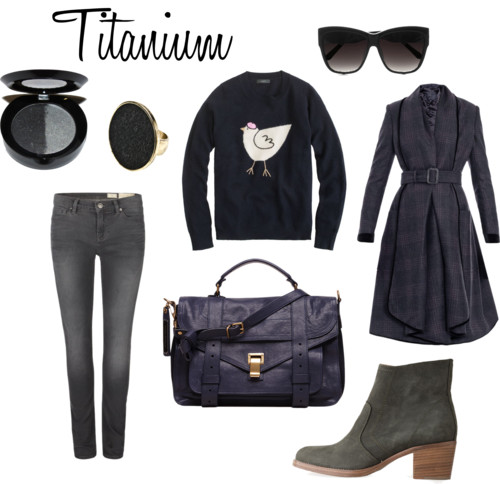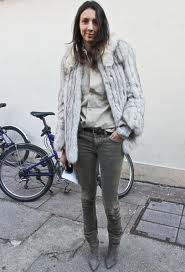 Titanium – this shade is a no-brainer for Fall.  Instead of wearing black this year, opt for a worn-out version of our favorite Fall/Winter hue.
*street style images via Stockholm Street Style and Street Peeper
This entry was posted by Style Bust on August 28, 2012 at 6:00 am, and is filed under New Styles in Fashion. Follow any responses to this post through RSS 2.0.Both comments and pings are currently closed.