Shop The Far Out: Find Style Online
Shopping online boutiques has become an obsession for style conscious women who value a good deal and quality product. But even the most savvy online shoppers consistently find themselves asking, "Does it look like it"s worth the price they are asking?" and "Will this look the same on me as it does on this model?" The owners of Shop the Far Out have made it their priority to make the answers to these questions a resounding "YES!" Shopthefarout.com arrives at the perfect time with product that is wearable, functional and represents the best of what you want for your wardrobe.
Shopthefarout.com is a new boutique and complete fashion online destination for women. The goal of the site is to make great fashion more accessible by providing high quality designer products styled for the everyday woman. Stressing the quality of product, fit and design, the finely curated shop brings the true 'boutique' experience back online. Founder Geraldine Calixte, views clothing and accessories as a form of self-expression. There are no rules to personal style, no limitations to how a woman can show off her panache.

This is where Compliments of You (known as C. O. Y. within the sites navigation) becomes an integral tool of the website. This section features real women who have styled their own looks by incorporating their favorite pieces with items from Shop The Far Out. Whether your personal style is edgy like Rihanna"s, refined like Emma Watson"s or on trend like Kim, Kourtney and Khloe Kardashian, Compliments of You enables the shopper to envision how to incorporate new pieces from Shop The Far Out into existing wardrobe or become inspired to try something new!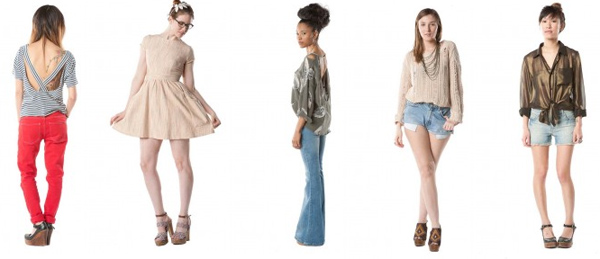 "Ultimately it's not about filling a trend, it"s about finding items that work for your features. The best accessory is confidence, and when you find a piece that fits and looks great, that confidence inherently shines through" emphasizes Geraldine, who passionately focuses on individuality. No two women are alike; some women are more downtown a la Zoe Kravitz while others prefer Blake Lively"s uptown chic. Shop the Far Out recognizes this and embraces those differences. It gives women permission to find something different.
With brands such as Bleulab Reversible Denim, Fallon, Madison Harding, NSHA and Rebecca Minkoff, Shop the Far Out has something for everyone. There is a personal touch to the items selected and finding these specific gems on other retail sites might be a difficult task. Check it out at www.shopthefarout.com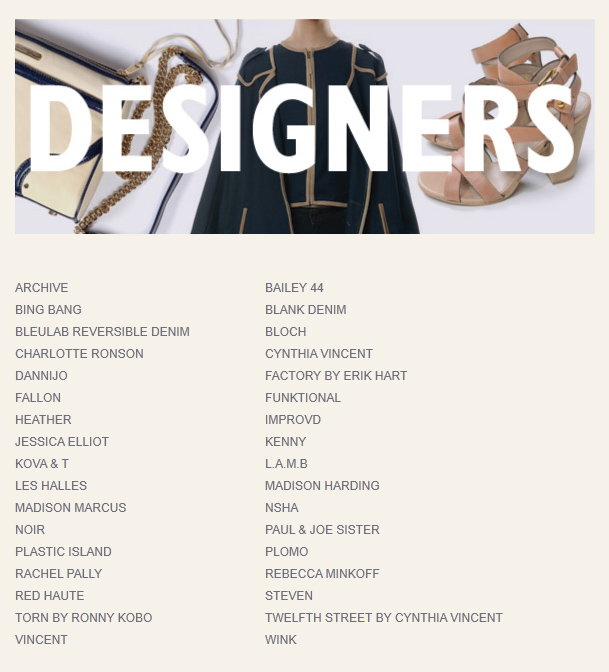 This entry was posted by Style Bust on July 6, 2011 at 2:40 am, and is filed under New Styles in Fashion. Follow any responses to this post through RSS 2.0.Both comments and pings are currently closed.