Posts tagged
hairstyles
My hair is frizzy and wavy, so it needs to be styled in order to be seen in public. My biggest problem when I style my hair are those pesky fly-away hairs that I yield into submission with lots of hair spray. Recently I learned about Kendi Oil Dry Oil Mist by Alterna , which is used for to control the fly-aways and gives the hair a nice shine.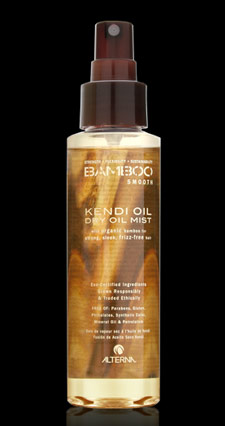 This lightweight, instantly absorbing mist can be used as a treatment or a style primer to eliminate frizz, shield hair from heat styling tools, enhance shine and protect color while boosting your hair's health.
In my case, I had mixed results, my hair is thicker so the product didn't help me with the frizz. Whether I styled it with a flat iron or a clipless curling iron, the dry oil mist did not control the frizzyness. But it did give it a nice shine and I liked that it didn't weigh my curls down.
I tried the product on a friend of mine who has fine, straight hair. I was so jealous, in her case Kendi Oil immediately made her hair look sleek and polished, it did control the fly-aways and later on she told me that effect lasted for hours; she loved the product.
But now that I had a chance to go over Alterna's other collections and I'll be sure to try some of their other products.
Bamboo. Strength * Flexibility * Sustainability
Pure Organic Bamboo Extract from our planet's most resiliant botanical resource immediately boosts hair's intrinsic strength and lays the foundation for healthier hair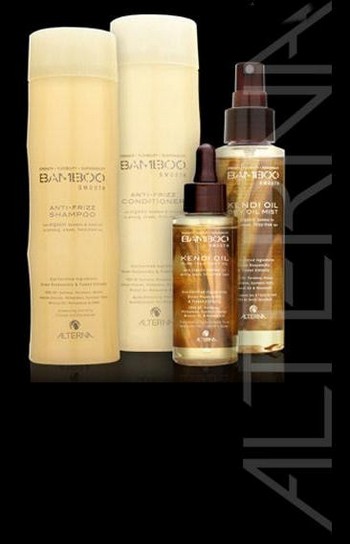 Caviar. Anti-Aging
CAVIAR Moisture Shampoo & Conditioner are clinically proven to minimize the visible signs of aging. 100% of women showed visible improvement in shine, texture, softness and manageability after just one use.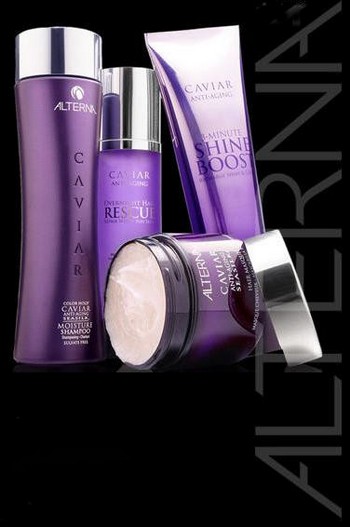 Hemp with Organics
Sweet Orange Peel Extract, rich in anti-oxidant Vitamin C, protects against free-radical damage and gives dull, lackluster hair instant shine.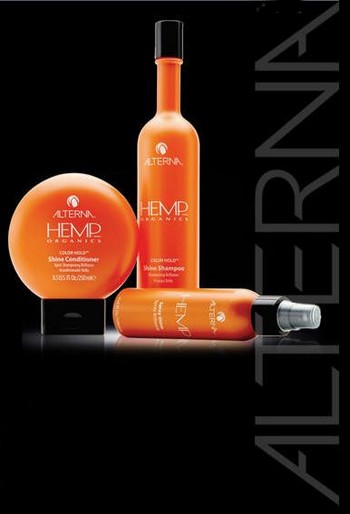 Life Solutions
LIFE Solutions blends the strength of easern extracts with innovative technologies to effectively nourish hair that has specialized needs, so it can function at its best. Lightweight formulas support hair's internal balance, increasing vibrancy and protecting color.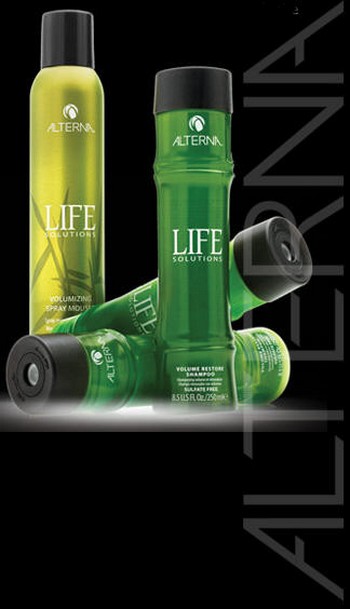 Style Lab
A collective of Alterna's Greatest Hits. Seasonal stories and trendsetting techniques brought to life in irresistible collections.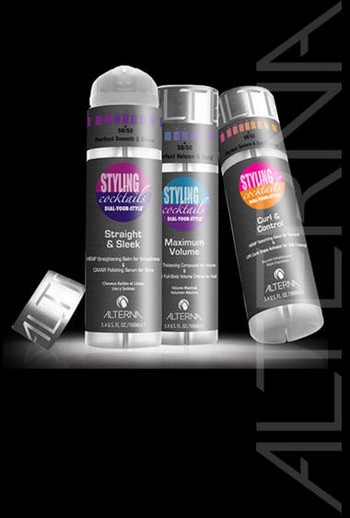 Ten
The perfect fusion of ten key elements from around the globe. Infused with African Cacao Extract, Hyaluronic Acid, Caviar Age-Control Complex®, Color Hold® White Truffle Oil, Champagne Grape Seed Oil, Bulgarian Evening Primrose, Arabian Frankincense, Moroccan Quillaia Bark and Arnica Flower.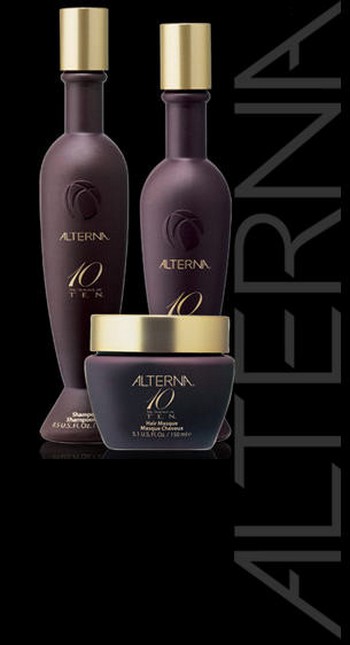 Sure, summer is an opportune time to experiment with new cuts and styles, but it's also an occasion to relax and handle your hair with ease. In celebration of a relaxed summer mode, wouldn't it be splendid to look effortlessly chic using only a few hairstyles? If you're like me (a bit lazy, I admit it!) and take pleasure in beautifying yourself in just 10 to 15 minutes, these hairstyles can be relished year around, no matter which season!
I'd like to begin with the side braid, which is elegant, fabulously versatile, and perfect for a trip to the beach or a night out.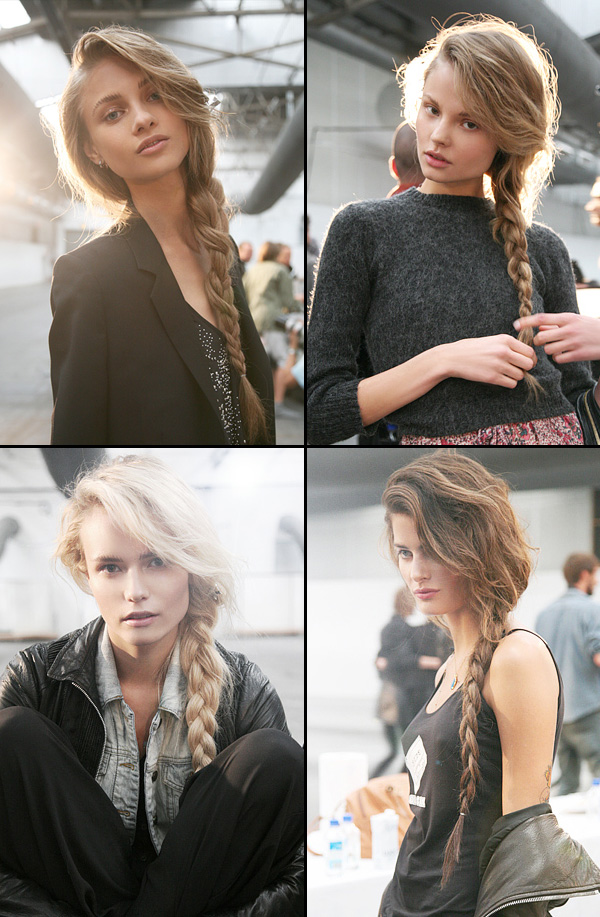 For another style, try a messy ponytail. Put a bit of styling product on your strands and work it through the rest of your hair, letting it dry, and then scoop your hair up in a ponytail. Don't worry about the loose strands or little bumps here and there — relax, that's exactly what you want!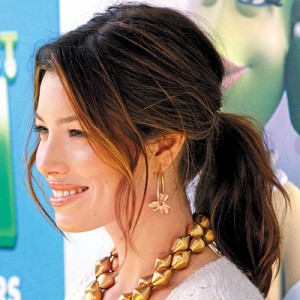 Lastly, if you're looking for the ultimate sophisticated look, try the ballerina bun. And if your hair needs a wash, add a little dry shampoo, tie your hair back in a high ponytail, and twist the tail until it creates a bun.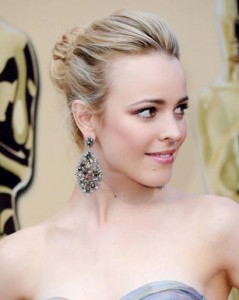 Don't fret about your hair this summer; take a deep breath, have fun in the sun, and remember, your hair can still look superb with minimal effort.