Posts tagged
holiday
1. Aluminum Tree
These recyclable trees instantly make your holidays bright. I suggest silver, white or daring pink. Dress the tree with shiny glass or plastic ornaments of the same color for a sophisticated monochromatic look or go for high contrast with red or green. Don't forget the tinsel. Retro Ornaments are available at www.retro-redheads.com or www.etsy.com. A couple of Don Featherstone plastic flamingos in the front yard wouldn't hurt either.
2. Stuff Your Stockings
Enjoy a sweet blast from the past with exciting candy such as Banana Turkish Toffee, Peppermint Crunches, Chocolate Santa Suckers, Zagnuts, Pex, and Lemonheads. Available at www.oryans.com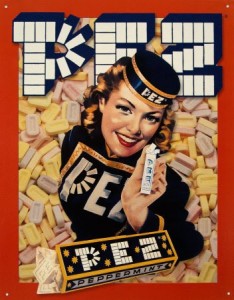 3. Host a cocktail party
Break out your favorite mad men inspired outfit and some red lipstick. Serve sidecars, Singapore slings and Sitngers recipies available at www.DrinksMixer.com. Play some classic holiday music by Nat King Cole, Frank Sinatra, and Billie holiday. Turn the lights low and light a fire.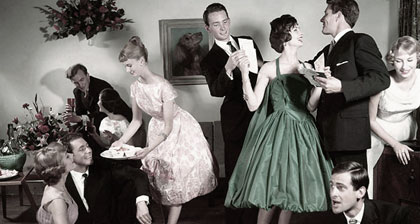 4. Watch a Mod Era Movie
The Grinch Who Stole Christmas (1966) is a classic example of the avant garde and fantastical design ideals from the midcentury modern movement. Ever notice how fashionable those whos were? Enjoy the classic film at a local theater or in your own home. Other Mod themed Christmas Movies include, A Charlie Brown Christmas (1965) and White Christmas (1954).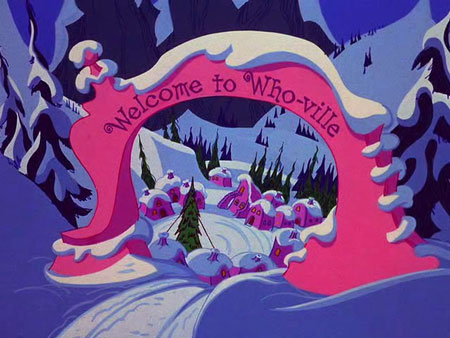 5. Give the Gift of Mod
Your fashionable friends will love these stylish and unique gifts. A Rimini Figurine, a Chimex Drip Coffee Carafe or a stylish Eames Clock. Check out www.yliving.com for more decorative and classic retro gift ideas.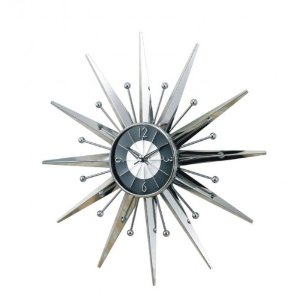 A friend of mine, Chad Koosman, from Willmar High School (in Willmar, Minnesota) is raising money for Salvation Army. He's created the biggest light show central Minnesota has ever seen!
Chad has a soft spot for helping people in need, which I vaguely remembered until I came across his amazing story on KARE 11, the Minneapolis news channel.
Please checkout the news story below, and Chad's website: www.celebratethelight.net.
You can give to Chad's online Red Kettle too!
About Chad
Growing up, I remember Chad was into a handful of extra circular activities. He worked really hard. He's always been very entrepreneurial. I don't remember a time when Chad wasn't working during the nights and weekends. And he had so many 'small businesses' hardly any of us could remember everything he was involved in. He really loved to work! Chad was a bit of a rebel, he threw awesome parties while his parents were out of town. He lived in this huge house on the golf course (I think the only time I ever hit a golf ball was behind his parents house). Chad would often times invite me to skip school lunch with him; we'd hit up the local McDonald's or Arby's. The teachers and supervisors at school loved Chad, so skipping with him was usually a success. Chad could sweet talk his way out of almost anything! I have really fond memories of this guy, and it's great to see him turn into such a giving man.
It's sad, the most recent picture I have with Chad is from 2005. I think I've seen him twice since then.