Posts tagged
scarves
I don't know about you, but I like a minimum of 2 feet of open space surrounding me at all times when I'm on the dance floor.  I blame dancing at the clubs on my lack of wanting to dance with partners because it always seems that some drunk weenie with no courage winds up dancing on my back without me even knowing he is there until the song has finished and I happen to break into my favorite closing dance move that somehow involves both my elbows and my head thrust backwards (kinda like the Running Man but with a LOT more intensity).  Perhaps that's why I like belly dancing so much, because you aren't inviting others to share your dance space.  Not only does belly dancing give your stomach that curve in it that gives you the hourglass shape, it also lets you wear another piece of clothing embellished with sparkles: hip scarves.  My thoughts are that you shouldn't attempt to wear a hip scarf to an office job, but for going out, you can pair them with leggings, fun jewelry, and simple heels.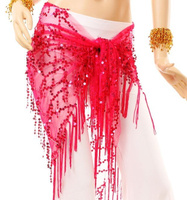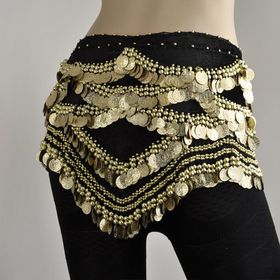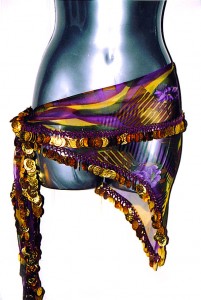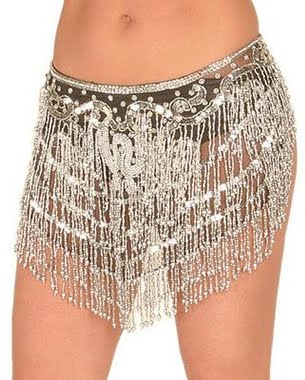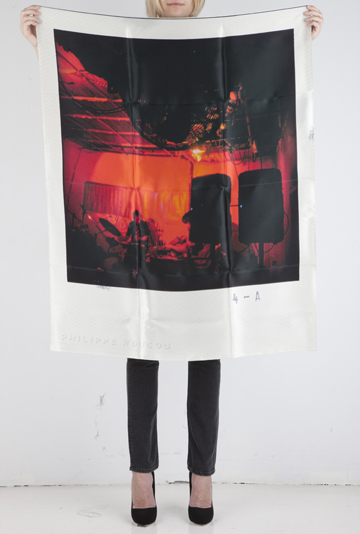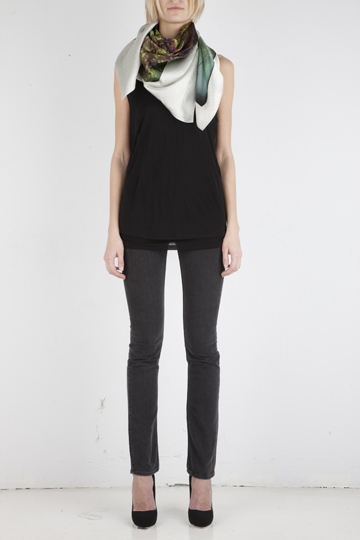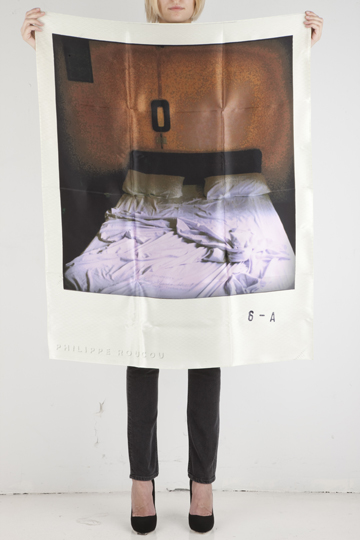 Wear images of everyday life via these Polariod-esque scarves designed by Frenchman Philippe Roucou. Appropriately named Objets Trouves Polaroid Scarf, the collection offers a selection of Polariod images from balloons, a music show, a bed and French text. I love the look of these, Philippe is so clever, but I have to say, it's kind of annoying that most of the scarves cost as much as a pair of (really decent) shoes!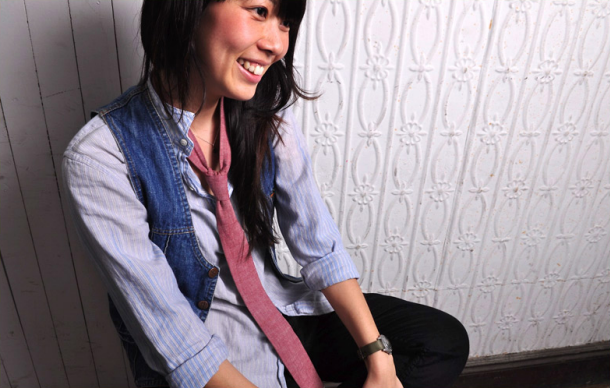 The Hill-Side is a new source for anti-neckwear neckwear. The Brooklyn brand is built on the premise that just about everything is better made from classic blue-collar fabrics like waxed canvas and the French fabric, chambray. And so far, as applied to ties, handkerchiefs and bandanas – they've always been right!