Top Four Mascaras for Great Eyelashes
During the holidays I bought a Sephora Gift Set that included 10 mascaras and since then I've been using them and rating them. I was blessed with my father's eyelashes, which thanks to Lash Enhancement Products have increased in length, but not in manageability. They are still straight and difficult to keep curly; so even though the mascaras I used might work wonders with the lucky ones who have great lashes, I need the works.
So the following are my top four favorite mascaras. These all made a great job in staying on and helping my eyelashes stay curly for hours.
This one was not in the gift set, but I'm still impressed with the results. It's Clinique's High Length Mascara.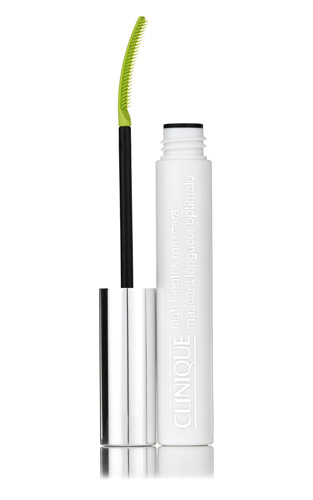 In Third Place is Make Up For Ever Professional.
A mascara that gives the lashes curl, volume, length, and intense pigment. This ultra-pigmented mascara was specially designed to give the lashes an exceptional volume-enhancing effect with infinite lengthening and immediate curling.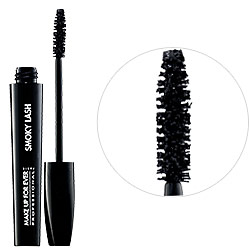 In Second Place is Smashbox Bionic Mascara.
Smashbox Bionic is the first ionic mascara—it will leave you with longer, stronger, and more voluminous lashes! The specially-engineered brush coats lashes with our revolutionary long-wearing, water-resistant formula for a dramatic full lash. Aloe, silk, and wheat protein strengthen and condition.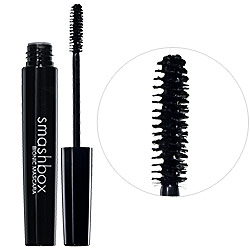 And in First Place with me loving it for ever and ever: Cargo Triple Action Mascara.
Unique styling polymers and a special brush separate and curl your lashes while thickening and lengthening, while 11 essential Amino Acids condition and fortify your lashes.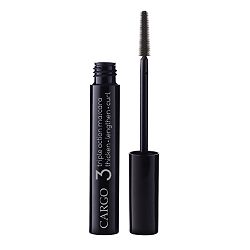 So there you have it. The other ones were very good as well, but only these made my cut. I had fun trying all these products and the only sad thing is that I can't in good conscience buy new ones for the rest of the year…..OK, maybe just trial sizes.

This entry was posted by Style Bust on March 24, 2011 at 1:24 am, and is filed under Latest Beauty Products. Follow any responses to this post through RSS 2.0.Both comments and pings are currently closed.