Trendy Strollers For Mom
Away from celebrity nights out on the red carpet, even the rich and famous have to admit that life as a mom means dressing like a mom – most of the time! Dannii Minogue has admitted that life with her toddler Ethan has seen her high-fashion threads swapped for T-shirts and sneakers. "I can't just totter around in heels carrying a 30lb baby," she admitted to Glamour magazine. Flats, she claims, are the only footwear option when you have to "wrestle a stroller".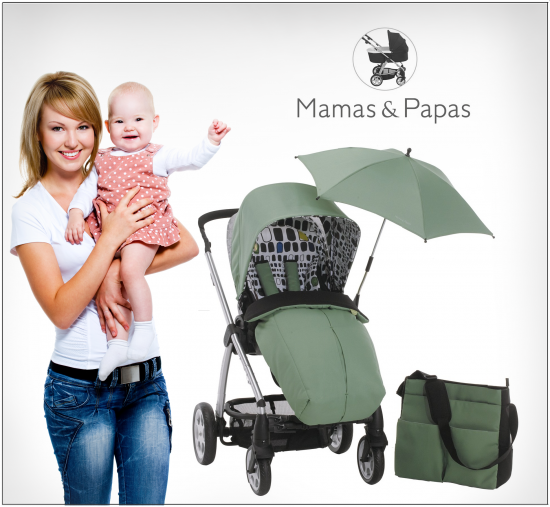 Looking good through the baby years:
With days in the sandpit, naps and liquidized food all playing their part in the life of any new parent, dressing up in dry-clean only designer chic just doesn't make sense. But that doesn't mean you can't look great when you're out and about with our little ones.
In recent years, brands like bugaboo and Italian family company Mamas & Papas have created a fleet of pushchairs, prams and strollers that will light up any outfit, jazzing up even the most comfortable of jeggings and sweatshirts.
3 eye-catching strollers under $600: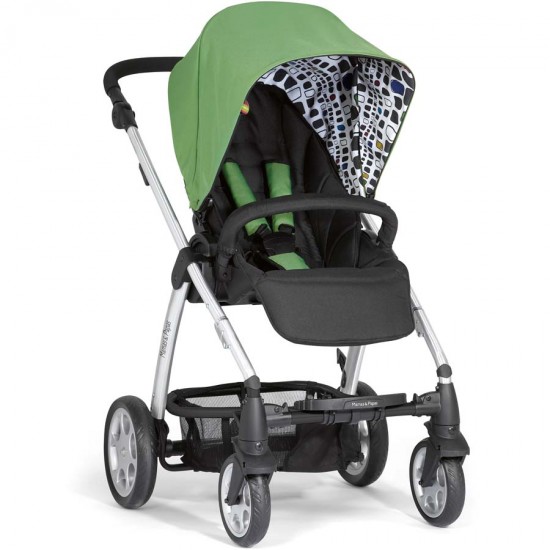 1. From-birth comfort: Mamas & Papas Sola Pushchair, $570. Saving you the hassle of having to replace your pram with a buggy as your baby grows, this pushchair is a worthwhile investment and ideal for newborns and sleepy three-year-olds alike. You can even add a matching carrycot or infant carrier to create an interchangeable travel system. Voted a Which? Best Buy for 2011, the Sola comes in a rainbow of gorgeous fabric options, allowing you to mix and match your buggy with a selection of footmuffs, parasols and changing bags.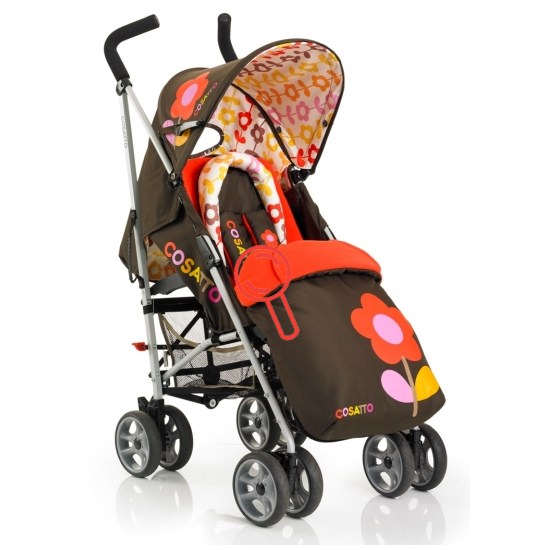 2. Nippy, lightweight style: Cosatto Swift Lite Supa Stroller, $224. In a contrasting black and bright, flower design, the Swift is the perfect option for those on the move, helping you to navigate public transport with your baby in one hand and your buggy in the other. At a skimpy 6.5kgs it's easy to carry and can handle tight corners at the shops, whilst keeping even the tiniest of newborns safe and comfortable.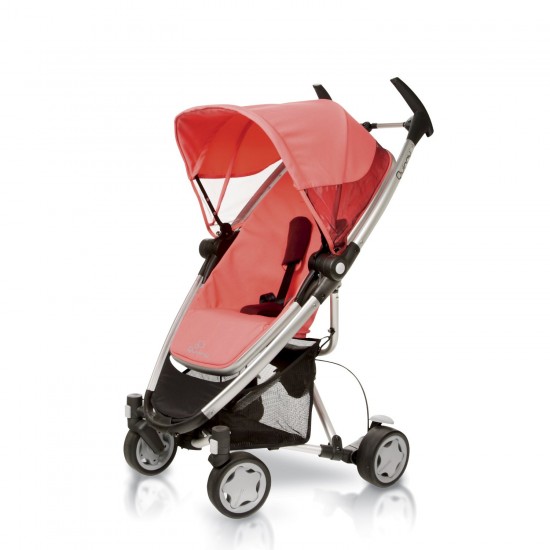 3. Compact three-wheeler: Quinny Zapp Xtra, $299. When the Quinny first launched it was an instant hit with parents who wanted the style of a three-wheeler without the handling of a truck! Uniquely shaped to suit tight spaces when open, the Quinny will fit into the smallest of car boots when folded, making it perfect for life around town and family weekends away.