Nail Polish for Spring / Summer 2012
Here we are, yummy new colors ready for the season. The general trend is bright, neon colors, except for Orly which brings a very subtle pastel collection. Nothing glittery, but at least I spotted several darker colors for the goth girl in me!
Holland Collection
Wooden shoe like to know
Thanks a wind-million
Pedal faster Suzi!
Kiss me on my tulips
Gouda Gouda two shoes
I don't give a Rotterdam!
Vampsterdam
Red light's ahead…where?
I have a herring problem
A roll in the Hague
Dutch 'ya just love OPI?
Did you 'ear about Van Gogh?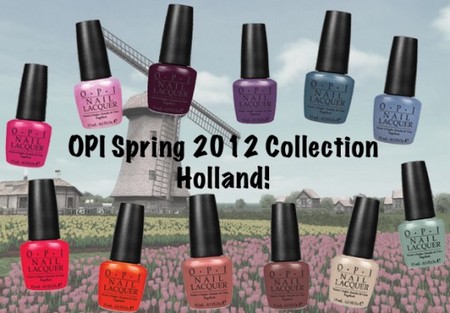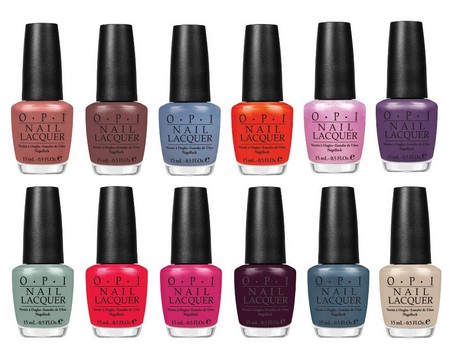 Bohemian Brights Mini Nail Colour Set
Let's Hear It For the Free Spirit! (pink/orange shimmer)
What Aura Gonna Wear? (bright pink)
It's Totally Karma (bright green)
Neutral Beauty (camel)
That's What Fringe Is For (brown shimmer)
Happy Earth Day To Me (olive)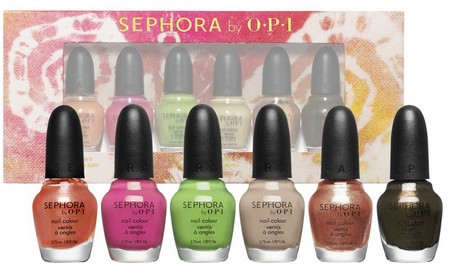 Cool Romance
Prelude to a kiss
Faint of heart
Jealous much?
You're blushing
Artficial sweetener
Steel your heart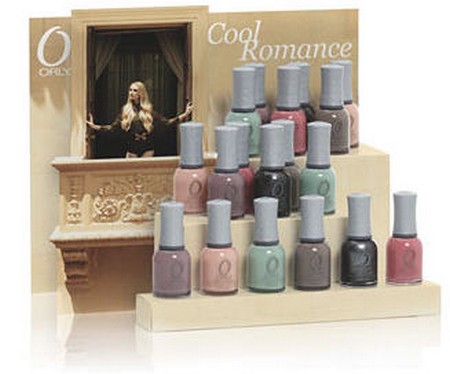 Neon and Nude Collection
Notting Hill Gate (pink neon)
Portobello (coral neon)
Westbourne Grove (orange neon)
Porchester Square (muted mushroom)
Jermyn Street (perfect taupe)
Cadogan Square (classic camel)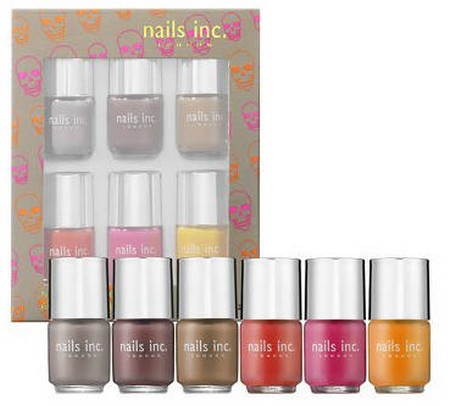 This entry was posted by Style Bust on March 16, 2012 at 12:51 pm, and is filed under Latest Beauty Products. Follow any responses to this post through RSS 2.0.Both comments and pings are currently closed.