3 Makeup Trends for Summer 2011
We need not forget that looking fabulous is about much more than wearing the latest trends in fashion, there are also strong trends each year in makeup. I've scoured the web for some of the best makeup looks to bring our Style Bust readers the Top 3 Makeup Trends for Summer 2011. By following these three makeup trends you'll present yourself as the trendy, fashionable lady you are!
#1: Strong Eyebrows
Strong eyebrows have been a big look for the runway this year. When your eyebrows are shaped and groomed correctly, they can give your face a whole new look – not to mention draw attention to your eyes. If you have been a little over zealous with the tweezers, try an eyebrow shadow to fill in the gaps or try using eyebrow stencils as an easy way of shaping your brows.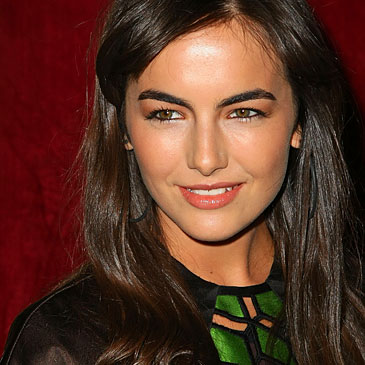 #2: Dewy Skin
Summer is the prefect time to pull off the dewy skin look. Choose makeups that create a glow or shimmer when applied to your skin. Pick a foundation that offers good coverage and with a non-matte finish. If you have far skin you should try silvery tones. For olive skin choose peach or gold tones.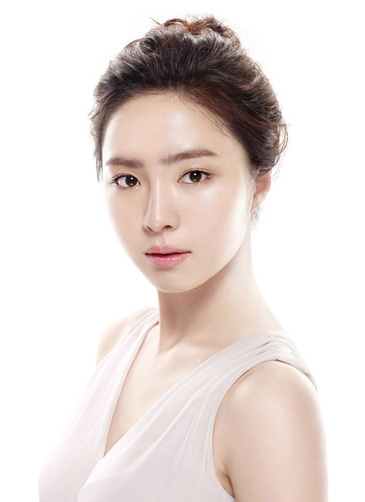 #3: Bright Lips
During the day many women choose a natural look for their lips. You shouldn't be afraid to add lip color for some added impact. Popular shades include red, pink, fuchsia and orange this season. Use a liquid lipstick sealer to help keep your color all day long.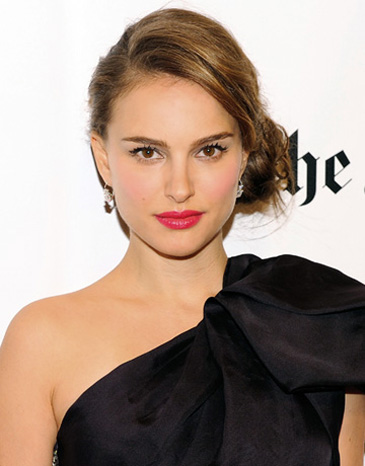 If you're in the market for learning to do makeup like the pros, sign up for make up courses. Find more beauty trends on Style Bust, and read Ellie Mendez's posts to get an expert opinion on beauty products.
This entry was posted by Style Bust on May 15, 2011 at 11:14 pm, and is filed under Latest Beauty Products. Follow any responses to this post through RSS 2.0.Both comments and pings are currently closed.