Baked goods
Recently my boyfriend brought home some molasses and I wasn't sure what he (or myself) was going to do with it.  Turns out, molasses is great for baking and the recipes are fairly simple to follow.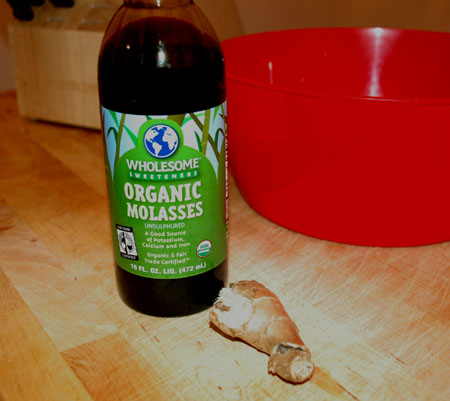 Ginger molasses cupcakes with almond whip cream frosting
Ingredients
3 cups all-purpose flour
2 teaspoons baking soda
1 teaspoon salt
8 ounces (2 sticks) unsalted butter, melted
1 1/2 cups sugar
2/3 cup molasses
2 large eggs
1/3 cup hot water
1/2 cup fresh ginger, peeled and minced + 1 tablespoon ground ginger
Ground ginger, for garnish
*Whip cream recipe below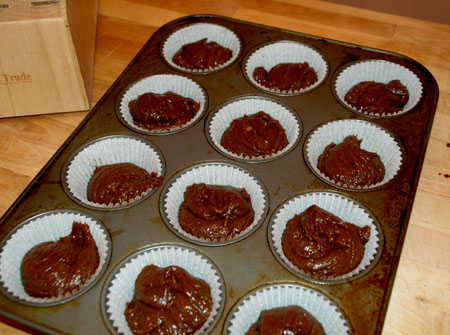 Directions
Preheat oven to 350 degrees. Line standard muffin tins with paper liners. Whisk dry ingredients in a large bowl. Cream butter and sugar with a mixer until light and fluffy. Add eggs, 1 at a time, beating after each addition.
Reduce speed to low. Mix any remaining wet ingredients in a bowl. Add dry ingredients to butter mixture in 3 additions, alternating with wet ingredients and ending with dry. Scrape sides of bowl. Divide batter among muffin cups, filling each 2/3 full.
Bake cupcakes until testers inserted into centers come out clean, about 20 minutes. Let cool in tins on wire racks.
Ingredients
2-3 cups heavy whipping cream
2 tablespoons almond extract
Directions
Whip the cream on a medium speed, whipped to soft peaks
Slowly stir in almond extract
Wait about 30 minutes or until cupcakes are cool to frost them with the whip cream.
*Plain whip cream works just fine, I just wanted to add a little more sweetness to my cupcakes.