BEAUTY REPEAT!!!
As they say in the music game, "put that on repeat", once you try these beauties – you will repeat application time &; time again…
SCOTT BARNES BODY BLING – famous for giving J Lo her "glow". Scott Barnes products are OOOOH so flossy! Let's get real, "every boss loves to floss". Once you slather this richness on your body you will see why it's #1 to celeb's, beauty editors, makeup artist and cosmetic junkies alike. I have this in my arsenal to add a sexy glow to my clients year round – not just summer months. The packaging alone gets their attention, OMigosh… what a beaute, all sleek, metallic-like. Think of this as a tinted moisturizer with a gold pop for your body, hence the name "BODY BLING". If you have OCD like me, you might be bothered by the residue that's left on your hands but hey instead of washing it off [waste not want not] rub it on your decollete or where ever you want to see a healthy glow.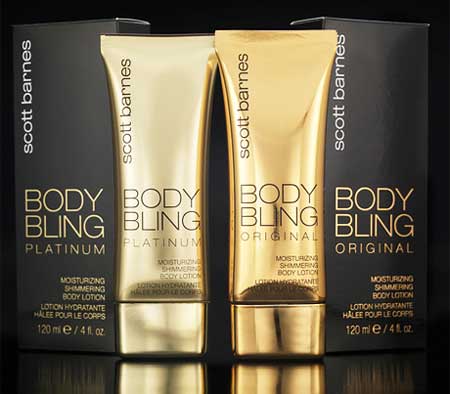 Honey, this is a new fave, pick it up to see why!
BLINC – the "it" mascara, period. For many of us, we dwell in the mecca of Silicon Valley if not near it; we all think we're tech savvy right? Well don't sleep or better yet "blink" on this tech savvy brand; BLINC cosmetics has a mascara that will get heads turning. Its' not conventional, no no this baby wraps each lash. Once applied, the tubes bind to your lashes and will not – I repeat – will not run, smudge, clump or flake. It's a must have for anyone, especially for the "emotional wedding entourage". Like I said…you will be putting this on repeatedly.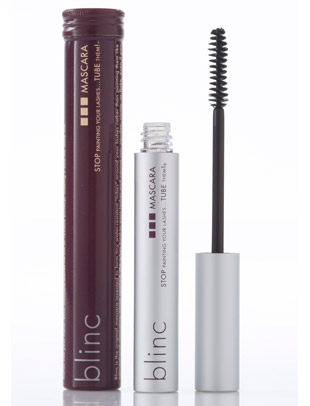 RMS Beauty "un" cover-up is also worth repeating. You might just faint the first time you dab it, slide it, smooth it …but hey, at least if you faint you'll look good! We all know how hard it is to find a creamy yet solid concealer that won't run or breakdown on you in 30-minutes after application. RMS Beauty has figured it out, they give you an organic product that can effectively covers blemishes and camouflage to perfection.
It retails for $36 but remember —–you get what you pay for!!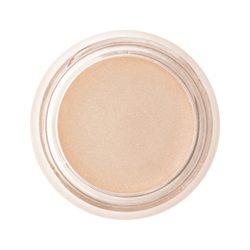 This entry was posted by Style Bust on September 1, 2010 at 9:00 am, and is filed under Latest Beauty Products. Follow any responses to this post through RSS 2.0.Both comments and pings are currently closed.