Simply Fall Fashion
I love everything about Fall fashion…the layering, the cozy sweaters, boots, scarves and black!  As Fall approaches, I've been studying and preparing myself on what trends I can expect to be seeing and what trends I can't wait to wear!
The looks that are catching my eye, are the minimal-looking and low key trends (the Row, Chloe and Marc Jacobs), I especially love the soft muted tones, like fern green, camel and even white!  Yes, this pretty much contradicts everything that I love about Fall…but I'm excited to try something new!  One of the great things about the Fall color palette, is that it will transition into Spring (and all of the colors work well with black…just in case I'm out of my comfort zone)!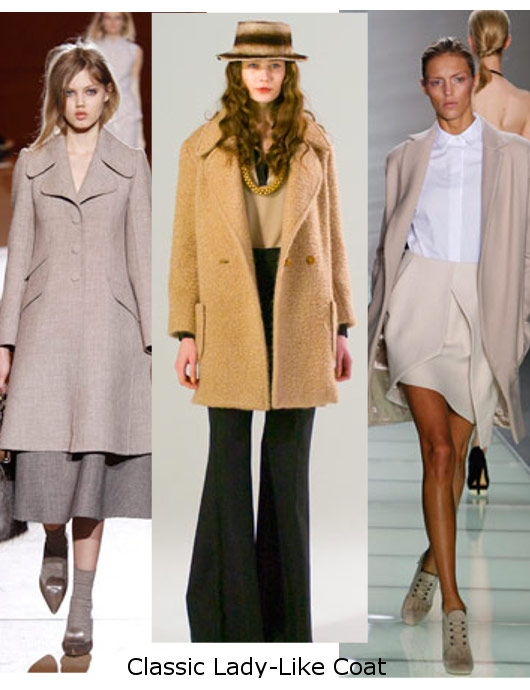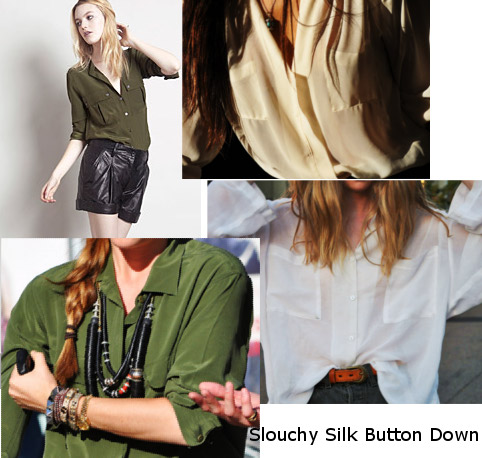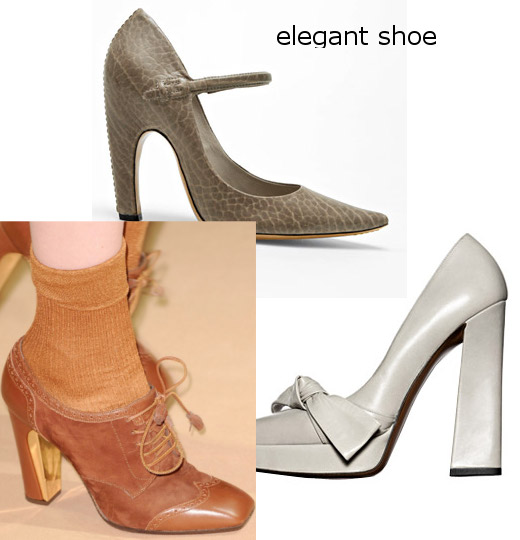 Below is my take on this muted, minimal Fall trend!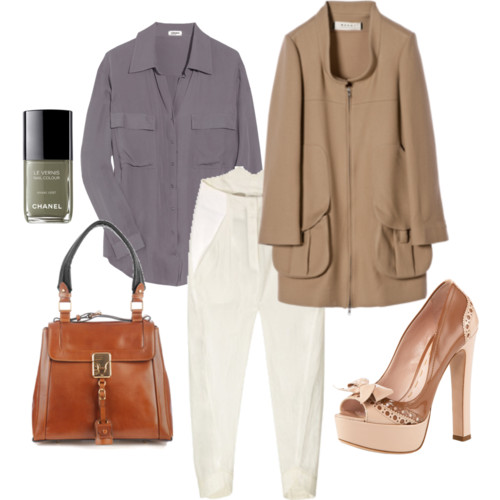 This is an easy look to achieve (if you don't wear white after Labor Day…opt for a black trouser).  Keep the overall look clean and simple…Fall is going to be a season of simple elegance!  And don't forget the Chanel Khaki collection nail polish!
This entry was posted by Style Bust on August 31, 2010 at 11:24 am, and is filed under New Styles in Fashion. Follow any responses to this post through RSS 2.0.Both comments and pings are currently closed.