Breaking All The Rules
We've all heard the old fashion rules like "brown and black don't match" and "you can't mix silver with gold jewelry," but do we even know who created those guidelines? Rules are limiting and should, generally speaking, not be followed in fashion. Lately, I've been seeing tons of brown and black combos that I think look both effortless and chic.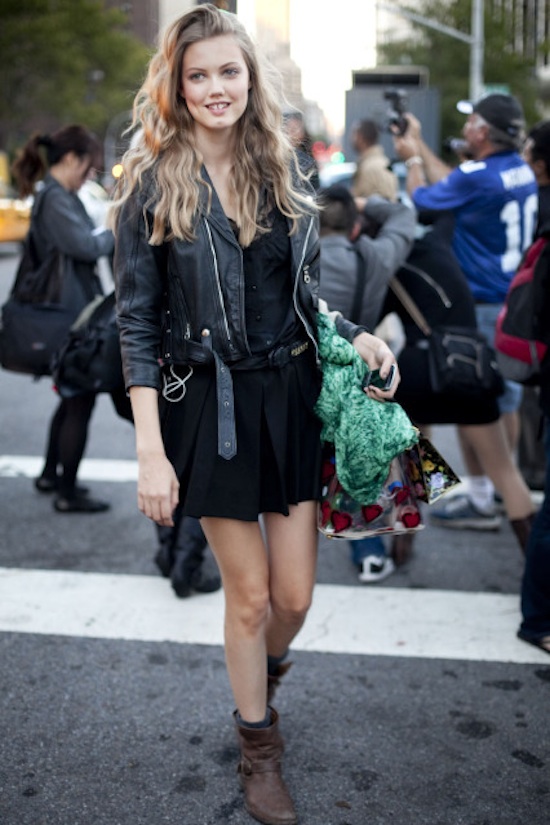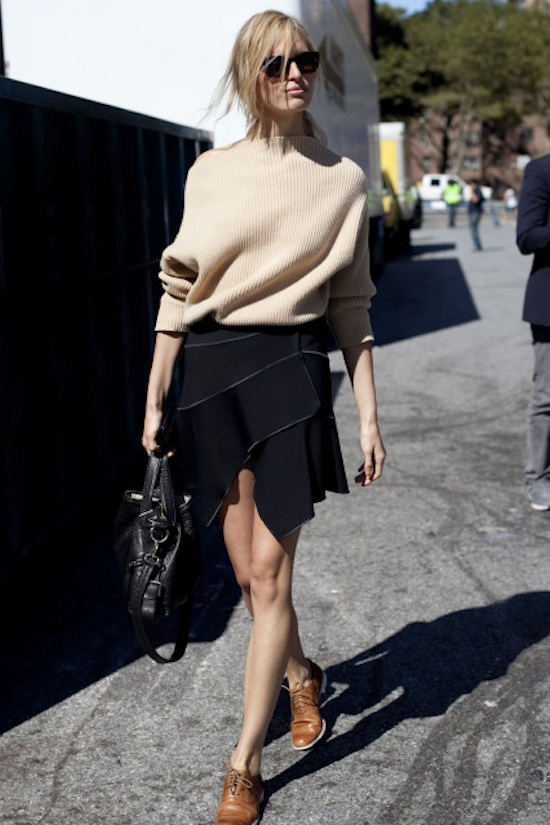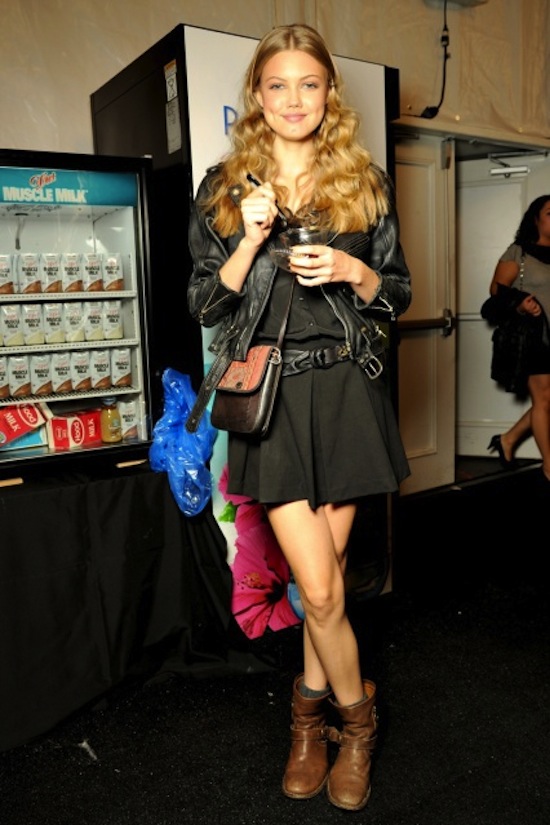 In terms of accessories, try bulking up on the jewelry and don't hesitate to sport silver and gold metal at the same time. You can easily add a funky edge to your look by layering multi-length necklaces, piling on the bangles or wearing a ring on each finger like you did in the 90's.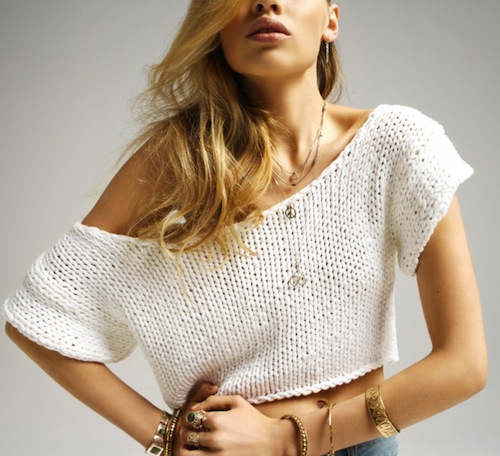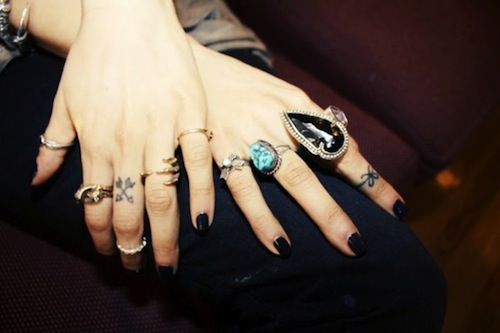 (Images via Knight Cat)