Buxom – Fun and Quality Cosmetics
Sometimes I like to put on Rocker Chick makeup with lots of dark and intense colors in my eyes, lips and nails. In order to achieve the look I want, I put on eyeliner inside my eyelids. The only problem is that an eyeliner that does the job is not easy to find anymore. I had an Almay pencil eyeliner, which is now discontinued, and I used it until it didn't fit in the sharpener anymore. Since then I've been looking for a substitute and finally found one with Buxom cosmetics, I'm talking about Buxom Insider Eyeliner.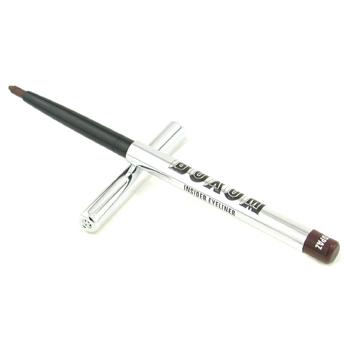 Now with the inside eyeliner you get the same quality, it's very smooth and creamy and stays on for a long time without smudging. Because of my look I got the color Onyx (jet black), but they also have Emerald (evergreen), Amethyst (deep violet), Pearl (tru white) and many more.
Another very cool product is a cream eyeshadow called
Buxom Stay-There Eye Shadow
which just glides on your lids and the different colors are very easy to combine. The names are very cute like Chihuahua (bright silver), Pug (smoky pewter), Bull Dog (intense royal blue) and many more.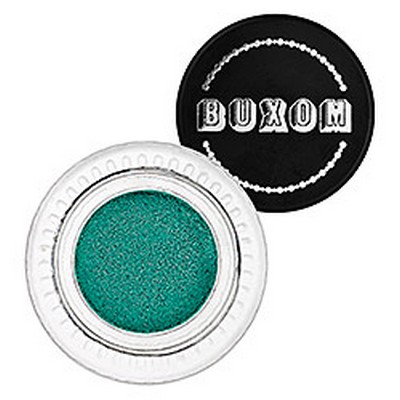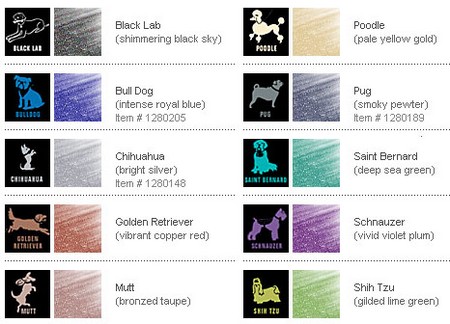 Not long ago, I wrote about Buxom's plumpling lip polishes. They work great and you do get a little addicted to that plumping fresh and tingly feeling on your lips. As as exclusive for Sephora, Buxom is offering the
Buxom Chronicles: Four of a Kind
collection with Dolly (muted plum), Katie (pale pink), Trixie (shimmering golden rose) and Violetta (shimmering fuschia berry).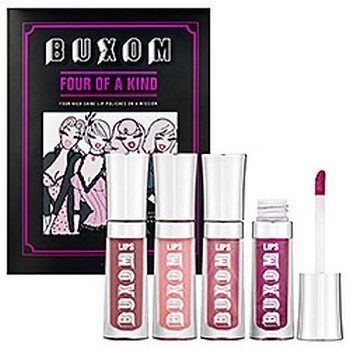 These are very fun and quality products!
This entry was posted by Style Bust on September 16, 2010 at 11:24 pm, and is filed under Latest Beauty Products. Follow any responses to this post through RSS 2.0.Both comments and pings are currently closed.