Copacabana – a spring essential!!
Rio's most popular neighborhood but my favorite highlighter for all skintones which is no easy feat. Think about it, what shade can possibly work on gold, pink, peach undertones – answer: NARS illuminator in "Copacabana", this released early spring.
Like the others you can rock it alone or blend with your moisturizers or liquid foundations. Wear it on the face & body because its meant for two purposes ("don't we just love the convertible products that can be used for multi-use").
Let's talk packaging for a second, the old Copacabana was housed in a black tube called the Multiple (stick), it was revolutionary because you could use it on eyes, lips, cheeks – perfect for the novice or pro because it was mistake proof. You had good control by winding it up to your use –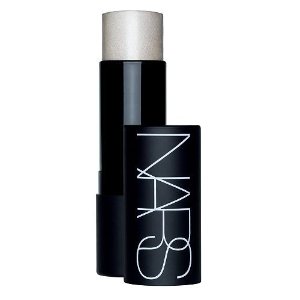 the new version comes in a see-thru tube requiring more control, sure you can dispense at your discretion but don't over squeeze – you'll WASTE.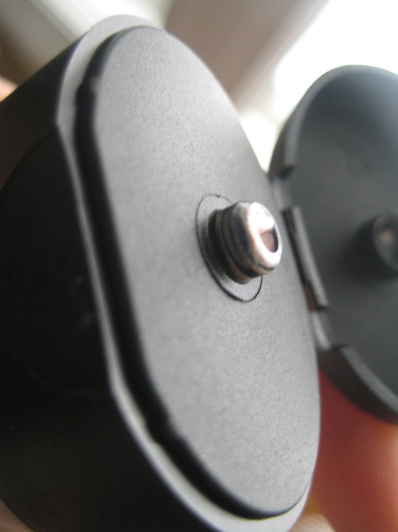 All the press say this product "lights the skin" from within, its true! This baby glides on, melts away and produces the most ahhhmazzzzzing glow; there's a difference between disco shimmer and a healthy glow – NARS gets' it. The texture of this is sheer so you can build it to your individual wants/needs. I like two layers because radiant skin is my signature, I'm no matte girl.
Makeup shades, formulas are forever changing but beauties, I'm here to say — this needs to stay forever put!!
This entry was posted by Style Bust on March 24, 2011 at 9:51 am, and is filed under Latest Beauty Products. Follow any responses to this post through RSS 2.0.Both comments and pings are currently closed.