Fur Real.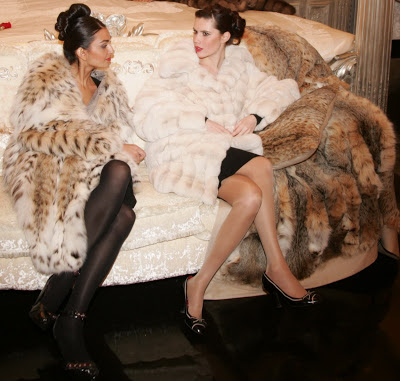 It may be hated by members of animal rights groups but it loved by the rich and famous; fur is making a big comeback on the runway! Although some may argue that it never really left the lap of luxury, it certainly has never been so big with the middle class and ballers on a budget alike.
With the improvement of faux fur, it is easier than ever to give the illusion of grandeur. I found a knee length faux leopard print coat at the Value Village on Capitol Hill for only $14! I was blown away. Last winter H&M also had a few of really nice faux fur stoles and vests that were beyond affordable. It can be a little cheesy but I think when done right, a faux fur stole can be cute.
And if you're hustlin' enough to be able to buy the real thing, go for it! Unless you have hang ups about it, that is. Sometimes, If you search hard enough, you can find the real thing in vintage shops or thrift stores. My friend found a real rabbit fur vest at Value Village for around $28. I also tried to heckle a mink stole out of the hands of a crazy old woman at the goodwill bins (who was going to give it to her cat!!!) but with little luck. I probably would've paid like 70 cents for it.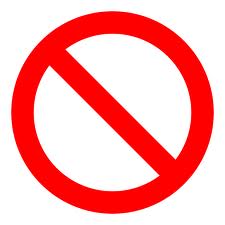 This fall, fur is a staple no matter what the look is, and for good reason. It isn't only luxurious but practical too. Nothing keeps the chill away like the hide of an animal (or the fibers of a fake one)!
This entry was posted by Style Bust on August 20, 2010 at 11:04 pm, and is filed under New Styles in Fashion. Follow any responses to this post through RSS 2.0.Both comments and pings are currently closed.