Illamasqua Nail Varnish
I fell in love with Illamasqua ever since I discovered their amazing Lipstick. Illamasqua is known for their intense and very bold make-up and when I noticed their Nail Varnish collection I just had to try it.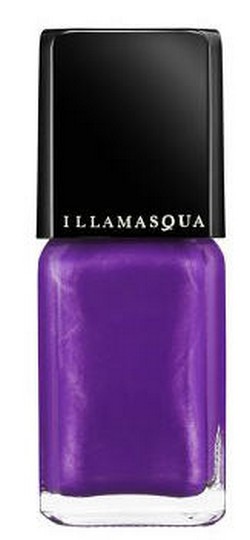 Leave your mark with bold, rich, vibrant colors that stand out. The formula is hard wearing and chip resistant and contains individual finishes from matte to high gloss. Apply two coats for high intensity and use with Illamasqua Nail Base Coat and Illamasqua Nail Top Coat for the perfect finish. Make a statement and talk with your hands!
The advertisement at Sephora promised a "rubber look" so I was intrigued. I used two coats of the color Vice (rich magenta/satin finish) with a base coat underneath. I wasn't impressed with the matte look, and didn't see it as looking rubber-like, so after two days I added a top coat which made the color pop and look very lovely.
The varnish itself is thick, covers well and doesn't chip easily. The thing is, I can get the same quality from OPI, ORLY and Nails, Inc. at a lower cost (Illamasqua is $14, the others are $9.50 or less). So in this case, I would recommend to try it before you buy and decide for yourself.
As I was researching for this post I also saw on Illamasqua's site a Handmade Toxic Claw.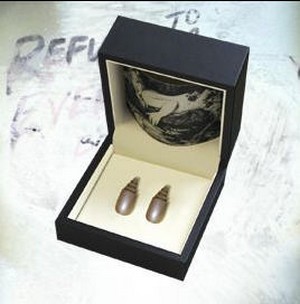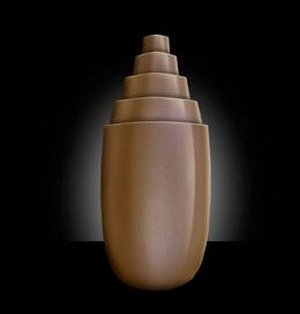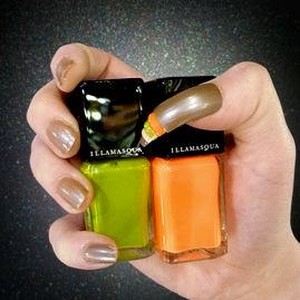 Individually crafted, each original piece is a miniature work of art that transforms your look. Designed to be worn on either thumb, customise your Toxic Claws with Illamasqua Nail Varnish for a versatile and truly unique finish. False nails will never be the same again!
Not sure what to say about this one, except it's sure to be noticed!
This entry was posted by Style Bust on February 9, 2012 at 12:27 pm, and is filed under Latest Beauty Products. Follow any responses to this post through RSS 2.0.Both comments and pings are currently closed.