Ojon Hydrating Styling Cream
Previously I wrote about Ojon, an amazing company and its signature product the Restorative Hair Treatment. I have used it for several months and I love the results on my damaged hair. So I set off to try more of Ojon's products.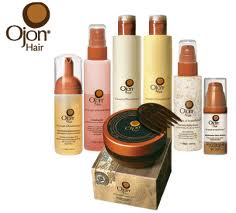 Having my hair protected all day with a leave-in styling treatment was in my mind when I decided to try the Hydrating Styling Cream.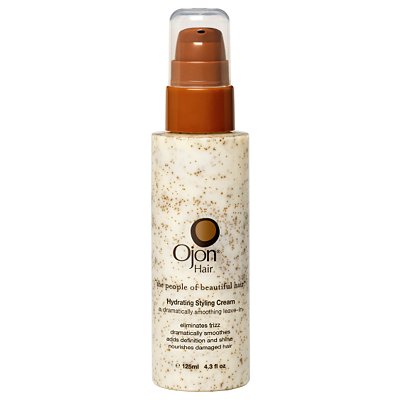 I had mixed feelings about this product. It smells great, especially for a product you will be wearing all day, it's lightweight and even though it does eliminate the frizz, the hair doesn't feel weighed down. The first time I used it was on my damp hair, I let it dry naturally and then started styling with my flat iron. I wasn't very happy with the results, it didn't quite give me a sleek look and I ended up wearing my hair in a French braid instead.
The second time I used it, I put it on my damp hair, let it air dry and just slightly combed it afterwards. The result was my hair in my natural slightly wavy hair, neither straight nor curly. But I have to admit there was no frizz in sight and there was no need to use additional products.
So I would recommend Ojon's Hydrating Styling Cream on people with really curly hair or those lucky ones who don't need to do too much styling on it.
This entry was posted by Style Bust on October 14, 2010 at 12:30 am, and is filed under Latest Beauty Products. Follow any responses to this post through RSS 2.0.Both comments and pings are currently closed.