Posts tagged
The Grand Magnolias
Every week I have Tuesdays & Wednesdays off of work and it is always my intention to come up with blog ideas and write something for my favorite Style Bust readers.  It is now Thursday afternoon, I go into work in a couple hours and I am just opening up my computer now to share some thoughts, talk about procrastination.  I need to post something so I can feel as though my days off were used productively.  The American Idol alums have been busy lately, so I thought I would appease my AI blog followers who are having withdrawals from the competition.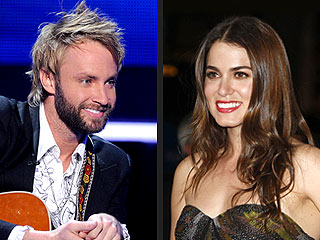 Unless you have been living under a rock you are aware that Breaking Dawn (Part 1), the latest of the Twilight series premieres tonight at midnight.  In light of that I'm going to somewhat reluctantly share this track with you.  The newlyweds Paul McDonald and Nikki Reed recorded this song, "Now That I've Found You" together.  Its no secret how much I loved Paul on American Idol and his band The Grand Magnolias, however I'm not the least bit impressed with this release.  I wanted to love it but I just don't.  On the other side of things, who knew Nikki Reed could sing?  I knew she had a background in writing, when she acted in and co-wrote the screen play for the movie 'Thirteen' back in 2003.  So she penned the lyrics to "Now That I've Found You," and her vocals on this track far exceeded my expectations.  I don't think I'm being a harsh critic when I say, the song overall is not impressive… but you should check it out for yourself:
It's probably just me, but does it remind you at all of this?
Ok onto the legitimately good stuff.
The amount of new Christmas music being released has overwhelmed me.  I think my next blog post is going to have a list of my favorites.  But right now I need to share this gem with you.  November 21st is the release date on iTunes for this nothing short of amazing track by Haley Reinhart & Casey Abrams.  If this doesn't get you in the holiday spirit I don't know what will.  Haley's voice will never disappoint me.  Check out the video for "Baby It's Cold Outside," its charming, captivating, and beautiful.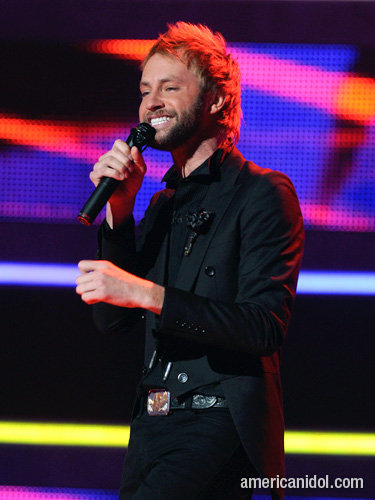 If you have written off American Idol because your tired of the same old singing competition, with the same mediocre songs, it's time to tune in… because the times they are a changing.  And it starts with Paul McDonald.  Each week Randy Jackson has said how good it is for American Idol to have Paul on the show.  Paul is bringing so much that hasn't been brought before.  But I'm seeing a lot of talent I haven't seen on this show before.  So why is it that Paul is so great for the show?
His voice is so unique in the mainstream world, most just haven't heard it.  Here he is on national television, on a show that gets millions of viewers each week, and he's single handedly going to be bringing the sounds of Ryan Adams, Mumford, and Wilco (and hopefully Wilco is in the AI catalog because Paul would do Jeff Tweedy proud I'm sure).  Now is the perfect time for Paul to be on American Idol, this music has been just waiting to break through, the amazing response to Mumford and the Avett Brothers at the Grammys this year shows that people are feeling this genre.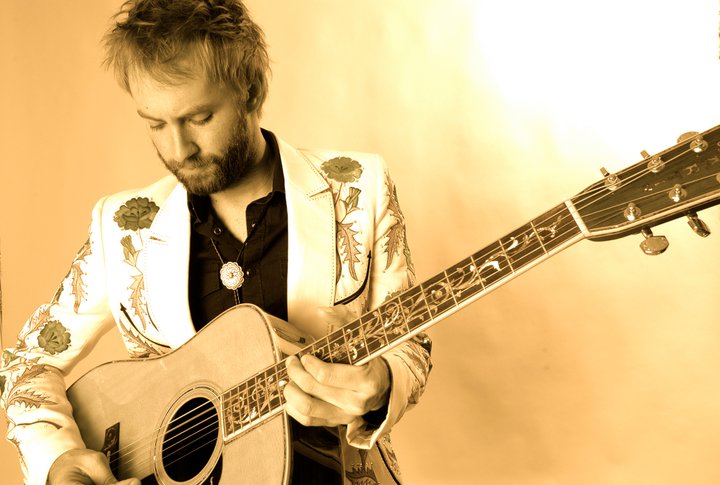 Last night he performed "Come Pick Me Up," by Ryan Adams.  Brilliant song, Ryan Adams is an artist that makes you feel something.  How sad is it that Jennifer Lopez had never heard of him?  I guess too often I am stuck in my music bubble that it's hard to believe someone that's in the music industry hasn't heard of people like Adams.  It was like after the Grammys… and people were saying, "who is Arcade Fire?"  That killed me.  AI's viewers need Paul, and he said after his performance last night that, "he hopes we get it."  I get it, I love that song, I feel that song in the pit of my stomach, deep in my heart.  And I guess I realize that not everyone is going to get it but it's just so refreshing to hear him on the show.  I have a feeling that more people will get it when he pulls out his guitar and sings.  I cannot wait for that moment.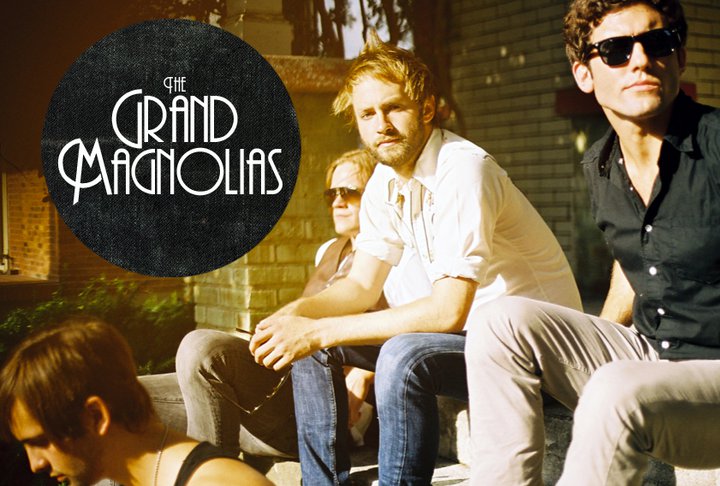 With Paul it's really a win-win.  For the show its wonderful to bring in this entire new catalog of music and cater to a larger audience.  On the flip side, for the all of the artists that he's covering its great exposure.  Paul has selling power.  As of 11 PM last night Ryan Adams was the second most searched topic on google.
Paul was in two bands prior to American Idol, "Hightide Blues" and "The Grand Magnolias."  Both bands have had albums on sale on iTunes.  The Grand Magnolias have sky rocketed to the top of the Rock Charts on iTunes since Paul's appearance on American Idol.  Interesting to note that when I went to check the chart position today, I was unable to find them on iTunes.  There's a strong possibility that it has been removed due to legal issues with the show.  I will keep digging for information and keep you updated as I find out.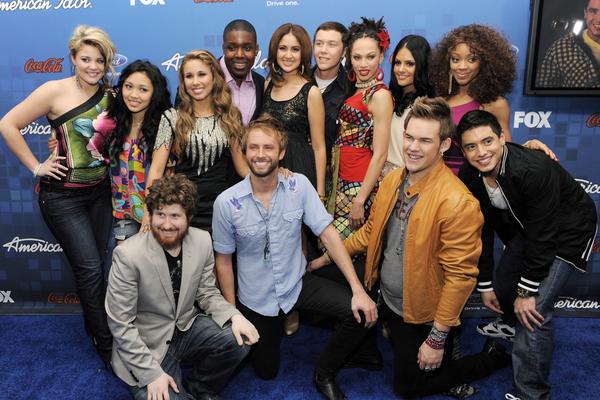 I'll be writing every week about American Idol.  Early front runners in my mind are Pia and Casey.  Pia definitely has the look and voice for an Idol.  She is the more obvious choice in my mind. Casey, I love him.  He reminds me of the guy next door, jamming on his guitar, the kind of talent that is generally overlooked.  You can feel the music and his passion when he sings, I can't imagine what it's like to watch him perform live.  I love Scotty too, such a strong country voice.  I don't even like country music that much but I do really like him.  Personally I love Paul, no surprise here.  But I'm not confident he can win the entire thing, nor do I think it would be good for him in the long run.  He needs his artistic freedom and I'm not sure that he would be able to accomplish that as the winner.  It will be interesting to see how this season pans out, I definitely would recommend people try watching American Idol this season… there's sooo much talent this year, if you love music you have to see it.