Thermal Intelligence, at it's best!
It's not everyday a hairspray spritz stops me in my tracks but White Sands Holding Spray holds curls firmly and could care less what's in the air, "including humidity".  
Usually, I'm fixated on the makeup world only but after using this hair spray on various clients in various settings, I'm going gaga over this purple bottle!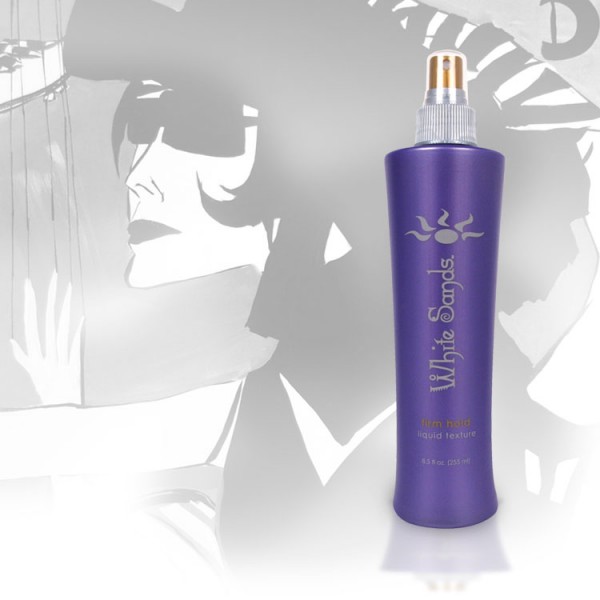 "Whether I'm working with fine or course textures, this spray locks in the desired look while adding luster, shine and lift – 3 in one, can you really ask for more without sounding like ——- a princess".  The one Pro tip I must share, spray your hair strands then use your heating tool (i.e. curling iron), don't worry about the crackle sound, that's normal. Now, there are tons of non-aerosol thermal sprays on the shelves but this is one to reach for!
This entry was posted by Style Bust on December 10, 2012 at 9:33 am, and is filed under Latest Beauty Products. Follow any responses to this post through RSS 2.0.Both comments and pings are currently closed.