Magnetic Polish by Nails, Inc
I have to hand it to Sephora, they did a good job building up the excitment for Nails, Inc new product, the Magnetic Polish.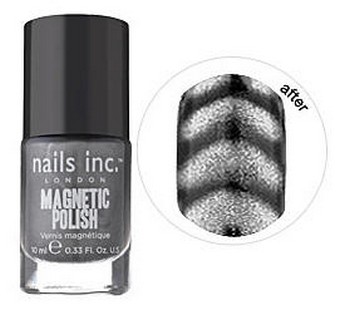 I first saw the introduction video from the Sephora YouTube Channel and after that I started hounding the store with calls and popping in the store every time I was nearby. Finally the product arrived and I got it!
Right now the following two colors are available for purchase
Trafalgar Square (chrome)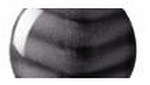 Houses of Parliament (purple)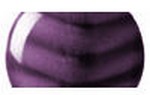 And the new color, soon to be available, Whitehall Teal (teal)
The whole excitement is because this is something new in nail polish, and the name says it all, it's Magnetic, it uses a special magnet in order to create a ripple 3D type effect on the nails that cannot be replicated with a brush. This is really the easiest way to do nail art by yourself; no need of extra tools or even a steady hand. Just apply one coat, let it dry, apply a second coat, use the magnet and see the magic in seconds!
This video explains a little more how to apply it:
When applied with a base and top coat, the polish will remain without chipping for at least 5 days if not more. One thing is for sure, now that Nails, Inc is in my radar I'll be trying their other polish and will tell you the results, one I'm particularly interested in is the Kensington Caviar Top Coat. And finally here's a pic of my nails taken with my favorite model.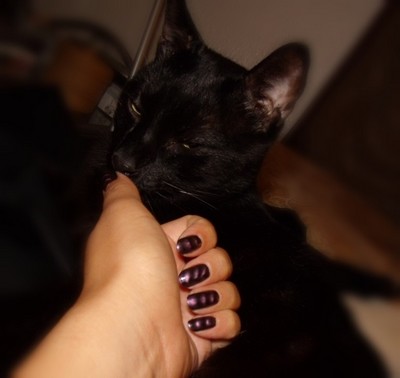 This entry was posted by Style Bust on November 4, 2011 at 5:43 am, and is filed under Latest Beauty Products. Follow any responses to this post through RSS 2.0.Both comments and pings are currently closed.