Posts tagged
cookbook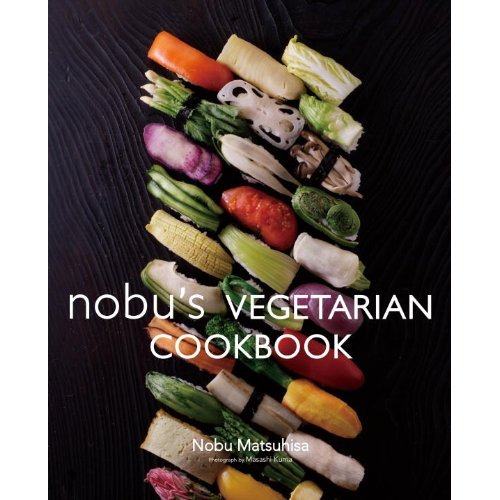 Rizzoli is set to deliver a new Nobo-centric cookbook in 2012. Nobu's Vegetarian Cookbook is a focused look at healthy Japanese eating. Nobu Matsuhisa keeps the eye on the vegetable dishes with insight and expertise that travels across more than 60 recipes.
Nobu uses a wide range of cooking techniques—from marinating and pickling to steaming, roasting, boiling, frying, grating, etc.—to bring out the full flavors and textures of the vegetables. He also introduces tofu and yuba, both traditional Japanese ingredients made from soybeans, and offers ten recipes for vegetable sweets and fifteen for cocktails.
Pre-order from Amazon.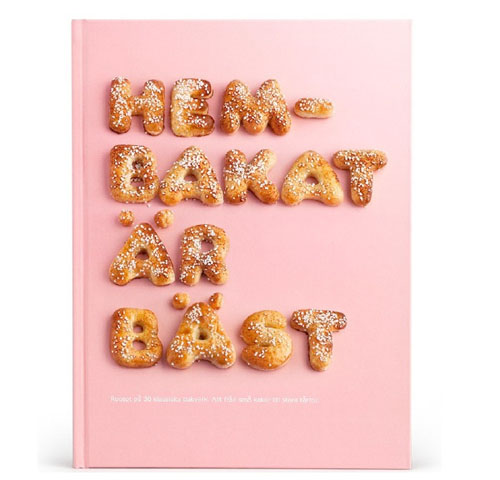 IKEA has released a cookbook titled "Hembakat är Bäst" (translation: Homemade is Best). IKEA collaborated with photographer Carl Kleiner to produce this book, which hands down, has some of the best styling and photography for a cookbook. Hembakat är Bäst is filled with 30 recipes for baked goodies broken down by ingredient.
It's pretty difficult for me to guess what baked good the ingredients photographed below belong to – but I find the images artists, so I thought I'd share them with you here!
There are some images of items you'll recognize in the cookbook too. Now that I think about it, this cookbook could make a really great gift idea!