Posts tagged
windows
Over recent years outdoor living spaces have become just as important as rooms inside the house. Today modern homes are often times designed around central courtyards, patios, and pools. Homes feature beautiful french doors and glass doors that open up to outdoor living areas. In some cases glass walls fold out of the way all together, or retract into ceilings opening entire rooms to the outdoors. Second floor bedrooms, offices, and dens contain access to balconies via french doors. Additionally, screen porches and window walls are geared towards bringing the outdoors in. The idea is to have less of a hard break between indoors and outdoors. And with more energy efficient windows and doors, there's no penalty in comfort or energy efficiency.
I am in love with this trend. I live in a high-rise, with no balcony, or access to the outdoors within my unit. I dream of the day I buy a place in the peninsula (with my husband) and have a yard to landscape and furnish! Outdoor entertaining offers a relaxed atmosphere perfect for hosting parties, and dinners. It's no surprise that as homes continue to shrink in size, outdoor living spaces continue to increase (according to a Professional Builder study).  The average home blueprint goes well beyond standard outdoor features. They include outdoor kitchens, sun-rooms, fireplaces, and media rooms equipped with projector screens and surround sound.
Here are some of our favorite looks for expanding the house outwards through doors and windows.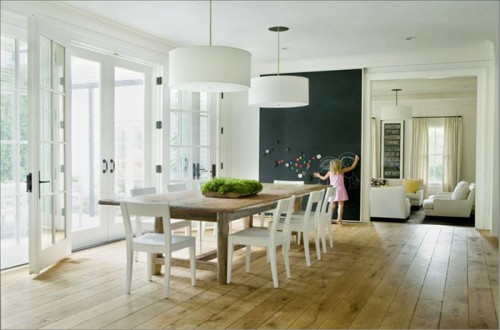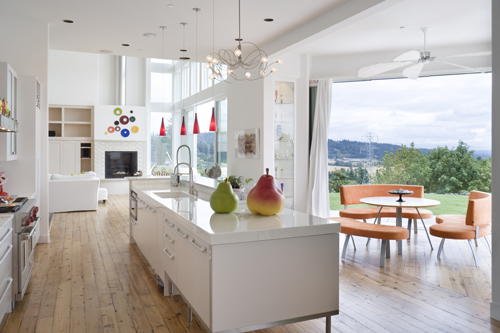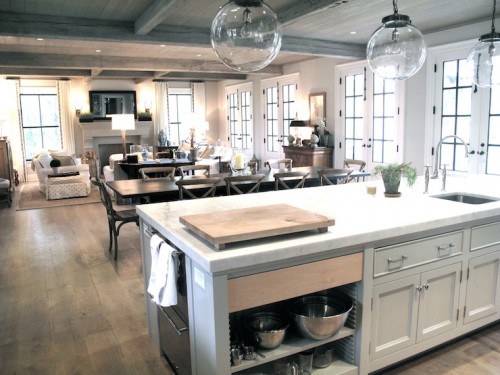 Best shots of being outdoors and looking into the house.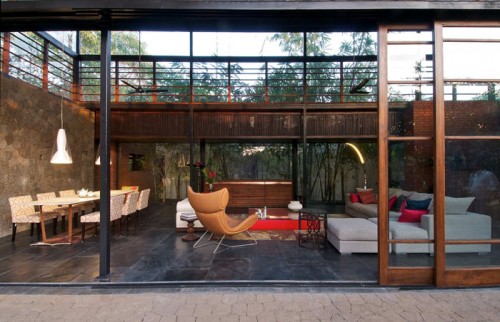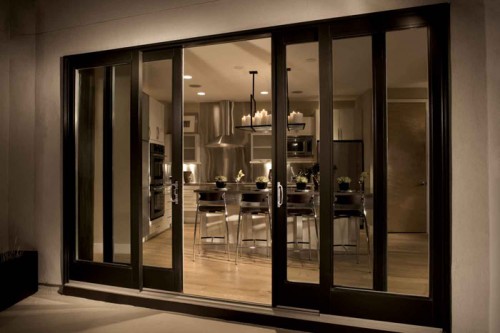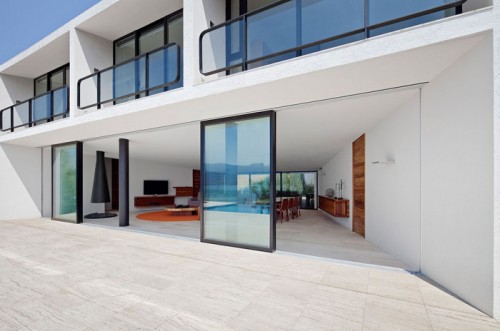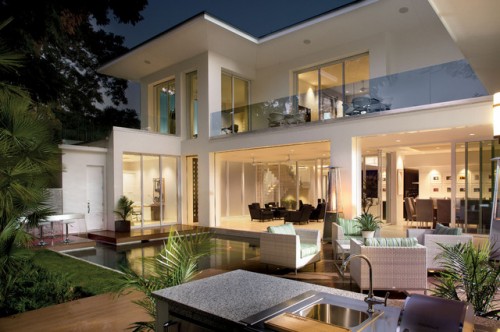 Department store windows get the most attention during the holidays, but we see some wonderful window art pop up at other times of the year. For people who shop at brick and mortars, visual displays is the best way to advertise new products. Here are some of the best recent store window visuals.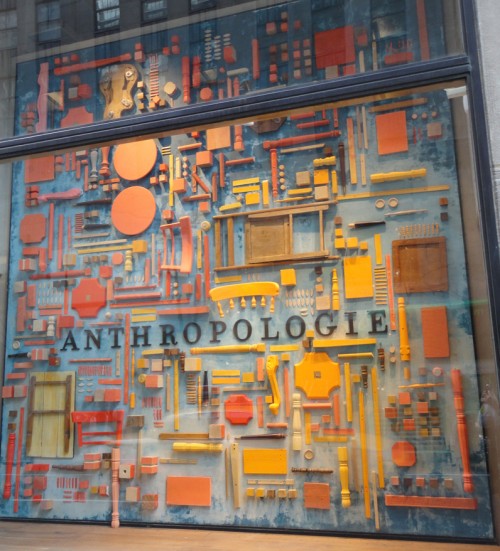 Anthropolgie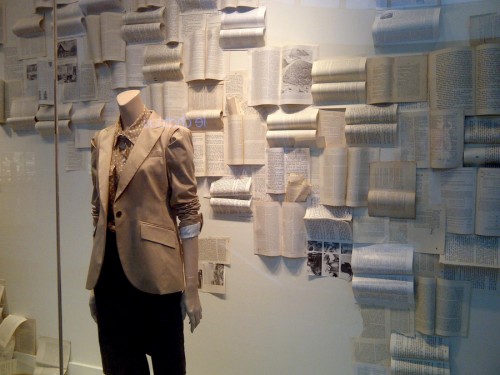 Club Monoco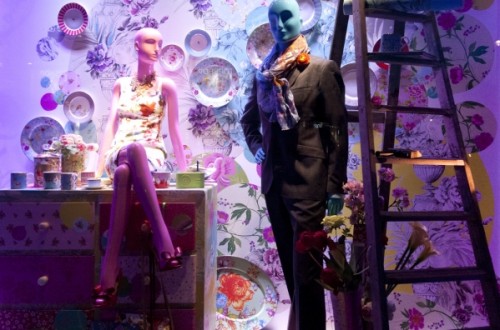 Harrod's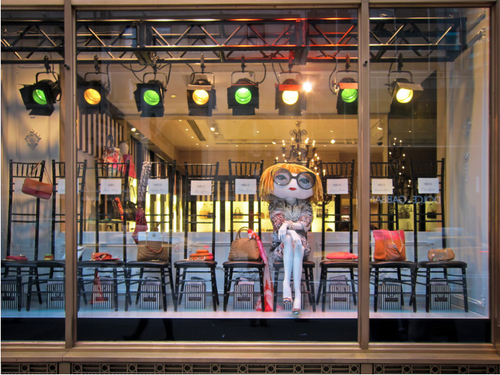 Henri Bendel's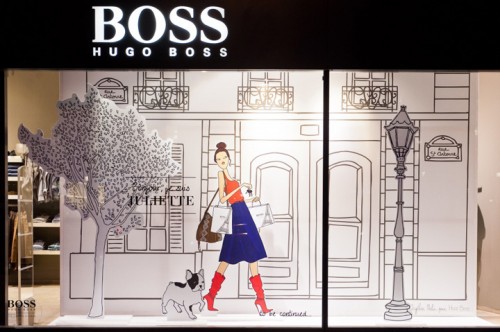 Hugo Boss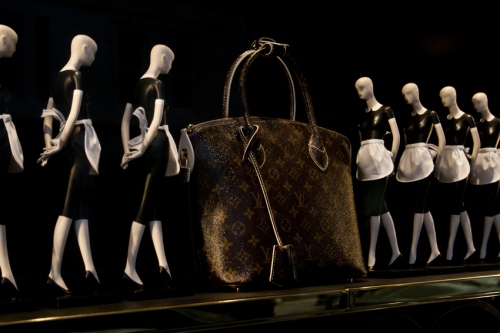 Louis Vuitton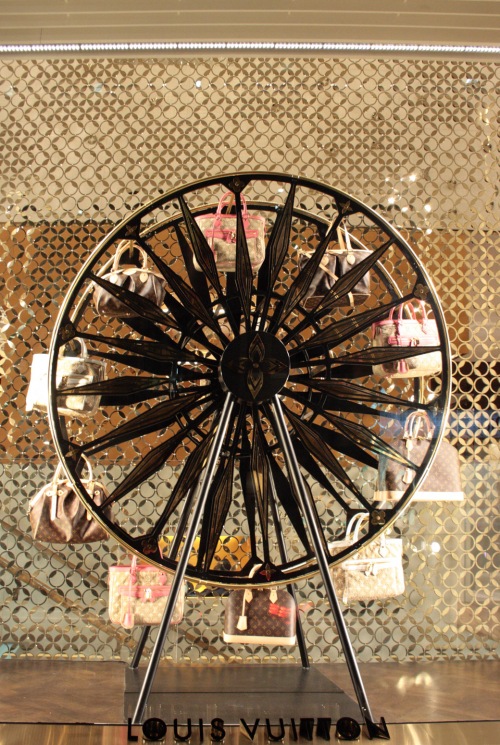 Louis Vuitton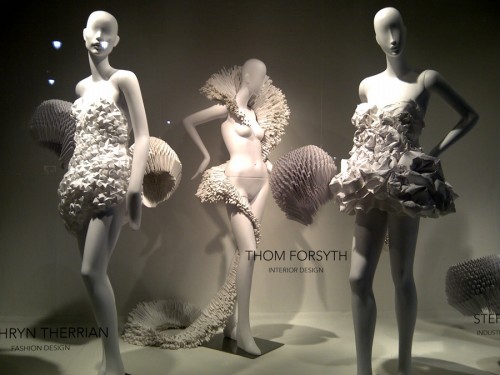 Macy's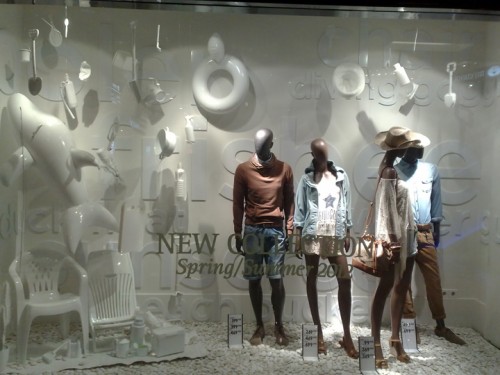 Pull and Bear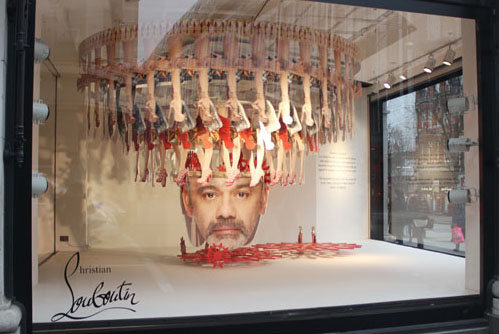 Selfridges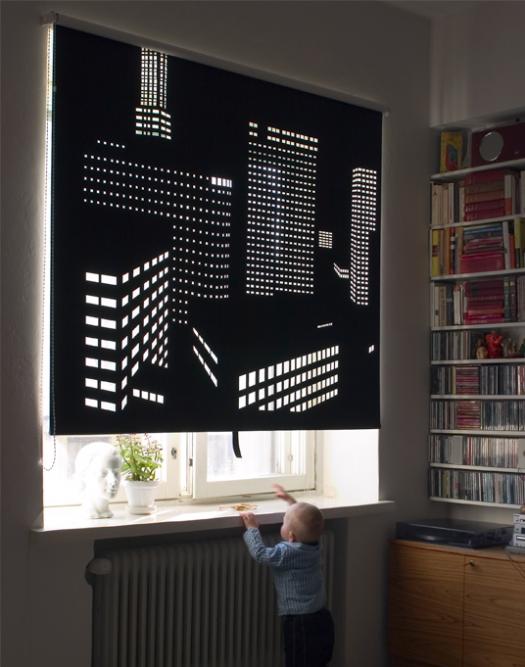 FFFFound has FFFFound this amazing window shade by Finnish designer, Elina Aalto of Fiasco Design. Each one is handmade and can be cut to illuminate Shinjuku (Tokyo) or Kallio (Helsinki) – with more cityscapes to follow shortly.