Spring 2011: OPI and Orly Collections
Soon it will be time to put away those glorious dark nail polish colors we used during autumn and winter and give way for the new spring / summer collection from my favorite brands OPI and Orly. I collected the following information from the blogosphere and not in stores yet, this is a sneak preview of what will come in March / April time-frame.
Featuring:
Pure Porcelain
Gilded Coral
Fancy Fuchsia
Ancient Jade
Sapphire Silk
Royal Velvet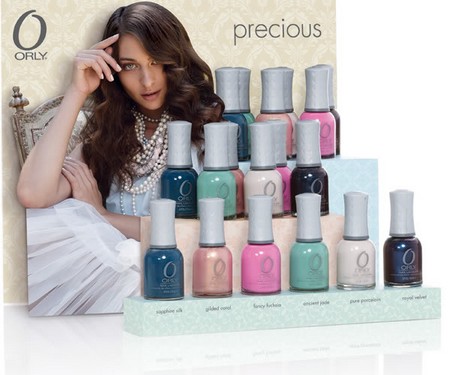 Featuring:
Austin-tatious Turquoise
Big Hair…Big Nails
Do You Think I'm Tex-y
Don't Mess with OPI
Guy Meets Gal-veston
Houston We Have a Purple
I Vant to be a A-Lone Star
It's Totally Fort Worth It
San Tan-tonio
Suzi Loves Cowboys
Too Hot Pink to Hold'Em
Y'all Come Back Ya Hear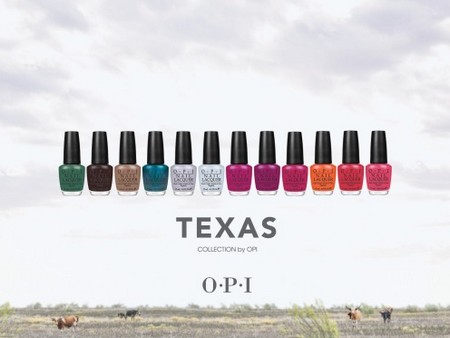 The following are some of OPI's separate collections and must admit I wasn't too thrilled that GLEE and Justin Bieber are the faces behind the collections, but the colors actually look pretty cool and some will benefit a good cause.
Nicole By OPI
The One Less Lonely Girl Collection
This one has Justin Bieber behind it and supports the Pencils of Promise charity, which is dedicated to build schools and increase educational opportunities in the developing world.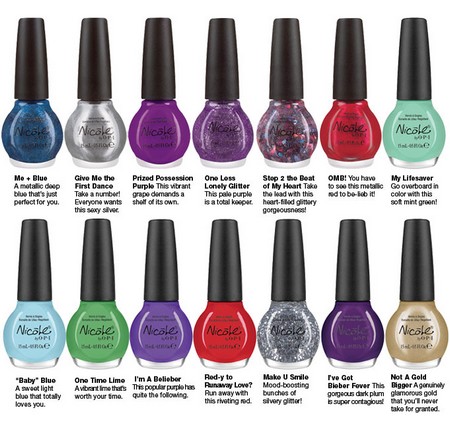 Sephora by OPI
Each shade representing a character of the TV Show. Featuring:
Diva-in-Training (Santana Lopez
Slushied (Finn Hudson)
Hell to the No (Mercedes Jones)
Mash Up (Will Schuester)
Who Let the Dorks Out (Sue Sylvester)
Miss Bossy Pants (Rachel Berry)
Gleek Out (Kurt Hummel)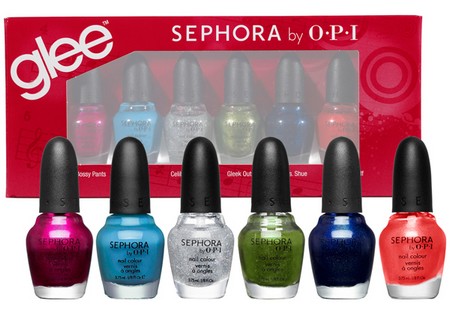 I already saw several colors I just need! But in the meantime I'll be stocking up on the awesome winter collection colors while they last.
This entry was posted by Style Bust on January 27, 2011 at 1:15 am, and is filed under Latest Beauty Products. Follow any responses to this post through RSS 2.0.Both comments and pings are currently closed.