Levi's Launches "Levi's Pioneer Sessions", The Revival Recordings of Iconic Songs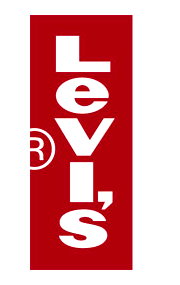 Levi's continues in its tradition of bringing great jeans and great music together with today's launch of "Levi's Pioneer Sessions: The Revival Recordings," an innovative campaign that features musical artists who have a pioneering spirit, similar to that of the Levi's brand. An original series of musical recordings by diverse musicians including Nas, The Swell Season, She & Him, The Dirty Projectors, Colbie Caillat, The Shins, Raphael Saadiq, Bomba Estereo, Jason Mraz and John Legend and the Roots. These musicians will be signing remakes of hits from past decades such as "Hey Young World" by Slick Rick, "I Dreamed I Saw St. Augustine" by Bob Dylan, "Maria" by Blondie and "Pump Up the Jam" by Technotronic to name a few.
Beginning today through the first of July, The "Levi's Pioneer Sessions: The Revival Recordings" series features the release of two singles each week that can be downloaded for free. Take advantage of this opportunity to score some free music on Levis!
This entry was posted by Style Bust on May 24, 2010 at 9:56 pm, and is filed under Branding & Ads. Follow any responses to this post through RSS 2.0.Both comments and pings are currently closed.