Posts tagged
Holiday 2010

If you are anything like me, the minute after Thanksgiving dinner I find it appropriate to begin playing the Christmas music and get excited about the collection of music that can only be played during this time of year.  However, as much as I love my classic Christmas music, it can get tiredsome listening to the same songs over and over.  It's not often that I deem it necessary to buy new Christmas music because I don't get use out of it all year long.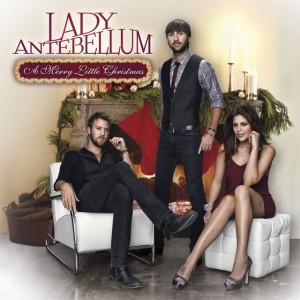 I try to expand my collection by buying one Christmas album each season.  This year I chose Lady Antebellum, A Merry Little Christmas LP.  This is exclusively available through Target.  I love Lady Antebellum. I think they harmonize so well- I knew they would make some beautiful Christmas songs.  I recommend this Christmas album… but even more so I recommend getting music for free this season.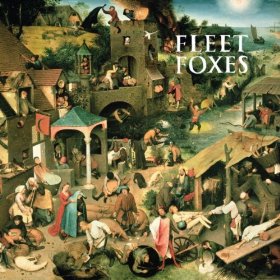 Ladies and Gentlemen, once again Amazon is having a bigger sale than iTunes.  Every day until Christmas, Amazon will post one free holiday song.  If today's posted song is any indication of how the rest of the month is going to turn out, I will have something to be excited about every single day this month. It really is like the 25 days of Christmas.  The deal launched today with White Winter Hymnal, by Fleet Foxes. I don't have any inside sources to tell me what they have in store for the rest of the month but as I've said before, who can resist free music?