Posts tagged
J. Crew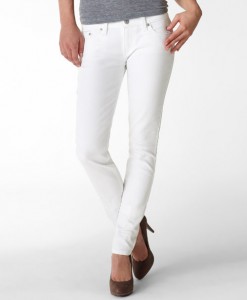 Times are tough, and you've got to stretch that hard-earned dollar as far as it can go.  One of the secrets that I've discovered about fashion is that with a little creative thinking, any article of clothing can be worn all throughout the year.  The best example I can offer would be white clothing, in particular white jeans.  The whole "no white after Labor Day" rule was probably concocted by some bland, pushy female who only lived in one climate zone and had a penchant for bossing around her unfortunate friends and family into doing what she wanted.  But I digress.  White jeans are one of my favorite wintertime wardrobe staples.  Black and white tops seem to coordinate the best with a white bottom, but recently I've added a navy blue plaid shirt and a dark denim button-down to the mix.  Black boots are usually the best option for footwear with white pants, but silver shoes look great as well.  Any suggestions on what else you can wear with white jeans this winter?  Let me know!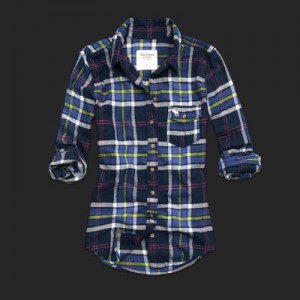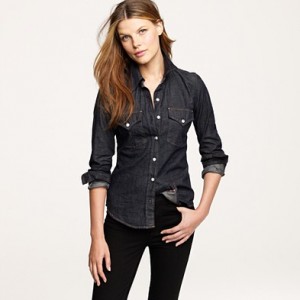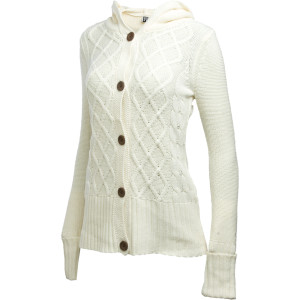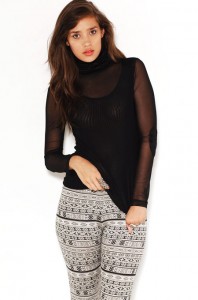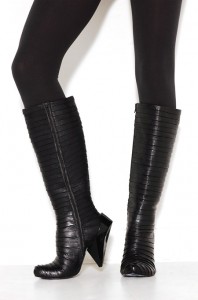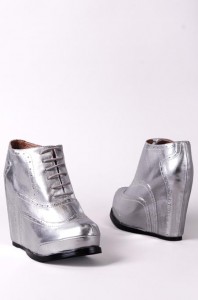 (From top to bottom: Levi's 524 Skinny Jeans, Abercrombie and Fitch Navy Blue Pink Plaid Shirt,  J. Crew The Jean Shop Dark Denim Shirt, Roxy Arctic Circle Sweater, Akira Sheer Mesh Turtleneck, Irregular Choice "Sazzle Boot," Jeffrey Campbell "Bonnie" heels)
It's sort of sad to see how fashionable J.Crews kids, aka "Crewcuts" clothing is for Fall. The girls line in particular might be more fashion forward than J.Crew's womens line (ouch).
I work in corporate retail in the Bay Area, and there are few retailers headquarters here, so my work options are pretty limited. Even though children's clothing isn't exactly my thing, I've interviewed with Gymboree. I've also had friends Tea Collection and Sweet Pea – so I keep a pretty close eye on kid's clothing. And I'm telling you, that to my knowledge no other mainstream children's retailer appears to be as 'on trend' as the Fall 2010 Crewcuts collection.
I'm in my late twenties, and I would honestly turn to the Crewcuts lookbook for outfit inspiration if i was feeling uninspired. I obviously don't own a tulle skirt, but you get my drift.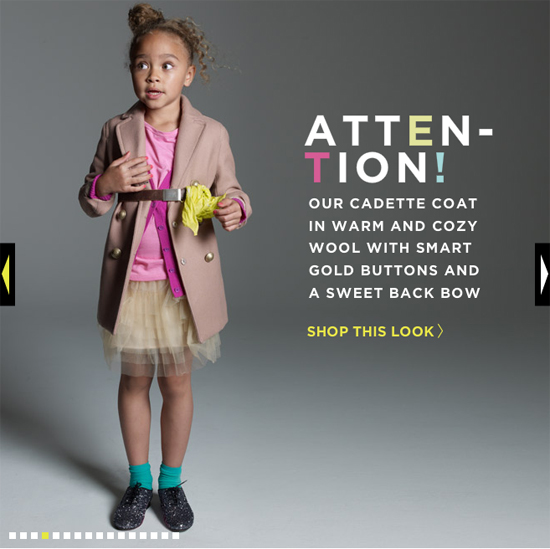 Peep her nails. Great color for the muted ensemble huh?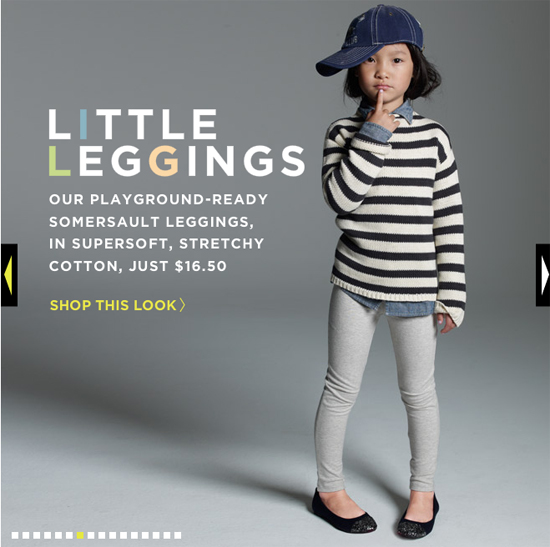 If I didn't look so awkward in leggings, I'd rock them with the shorter layered shirts like this too.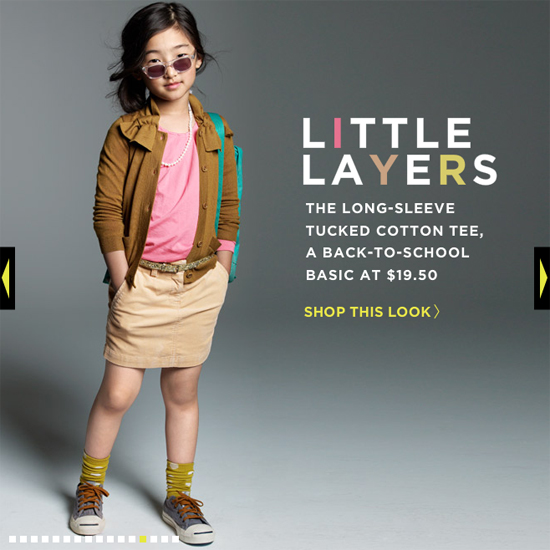 Great colors for Fall 2010. The bright blue Fjallraven Kanken Backpack is adorable.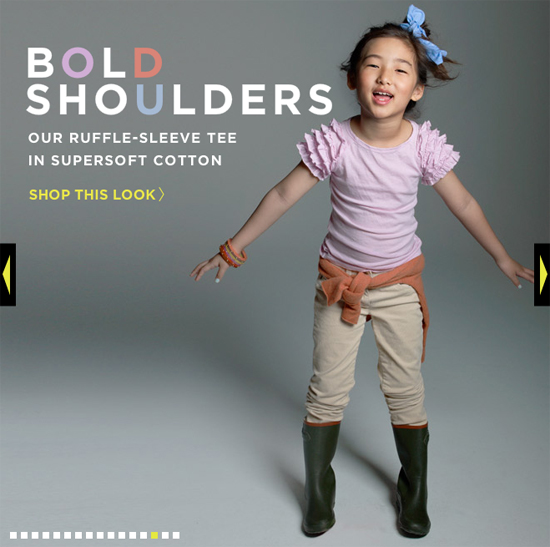 Turquoise nail polish, holla!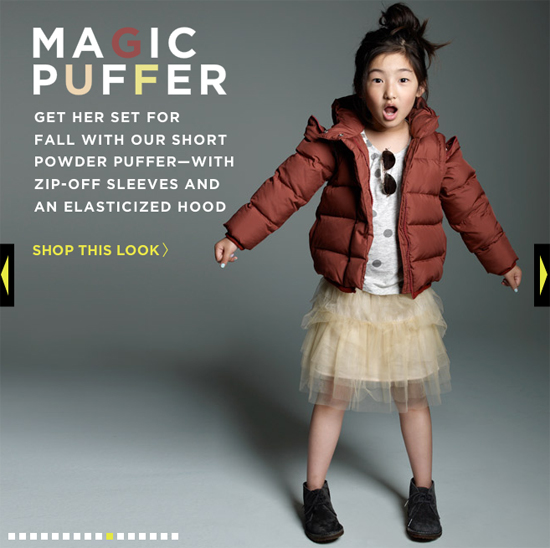 Powder jacket and tulle skirt, yes, only a kid can get away with this. Um, and whats up with this models poses? Open arms? I don't link it.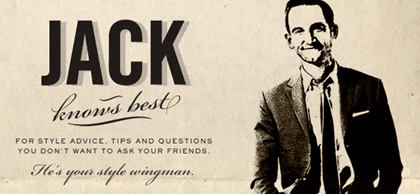 Email fashion questions to Jack, then check the website over and over again to see if Jack has posted an answer to your online. How Cool, or what a wait of time? This is in fact J.Crew's latest feature.
Here's an example of a question that has been answered on the site:
What's the difference between a sportcoat and a blazer?
"Both blazers and sportcoats are similar in design to suit jackets, but they're meant to be worn as separates. People often use the two terms interchangeably, but traditionally speaking, the word blazer refers specifically to wool or cashmere jackets that are solid navy in color. Sportcoats are slightly more casual and are usually made in a wider range of fabrics and colors (they can also have patterns, like stripes or herringbone)."