Posts tagged
children's collection
It's sort of sad to see how fashionable J.Crews kids, aka "Crewcuts" clothing is for Fall. The girls line in particular might be more fashion forward than J.Crew's womens line (ouch).
I work in corporate retail in the Bay Area, and there are few retailers headquarters here, so my work options are pretty limited. Even though children's clothing isn't exactly my thing, I've interviewed with Gymboree. I've also had friends Tea Collection and Sweet Pea – so I keep a pretty close eye on kid's clothing. And I'm telling you, that to my knowledge no other mainstream children's retailer appears to be as 'on trend' as the Fall 2010 Crewcuts collection.
I'm in my late twenties, and I would honestly turn to the Crewcuts lookbook for outfit inspiration if i was feeling uninspired. I obviously don't own a tulle skirt, but you get my drift.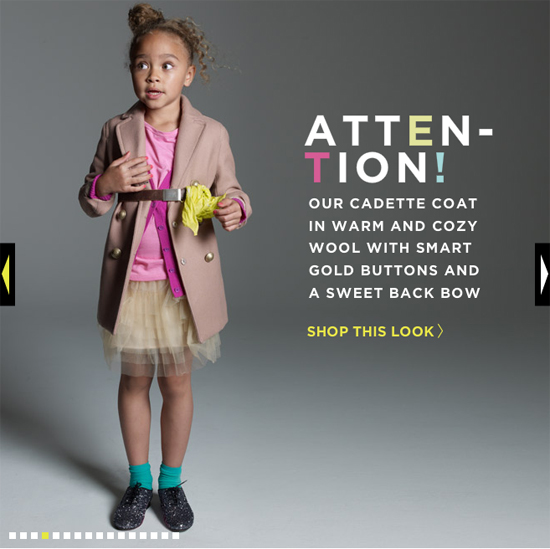 Peep her nails. Great color for the muted ensemble huh?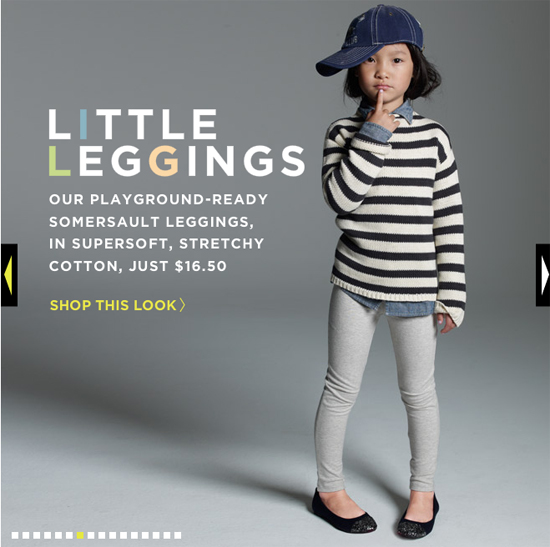 If I didn't look so awkward in leggings, I'd rock them with the shorter layered shirts like this too.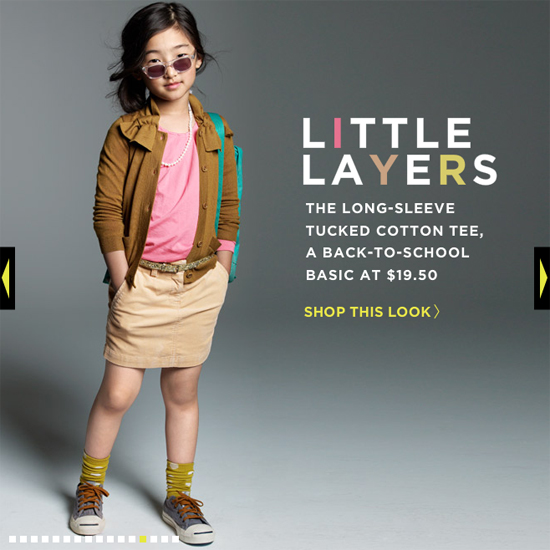 Great colors for Fall 2010. The bright blue Fjallraven Kanken Backpack is adorable.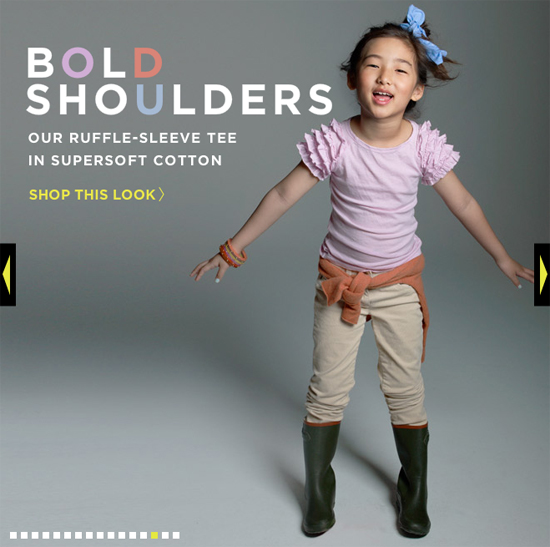 Turquoise nail polish, holla!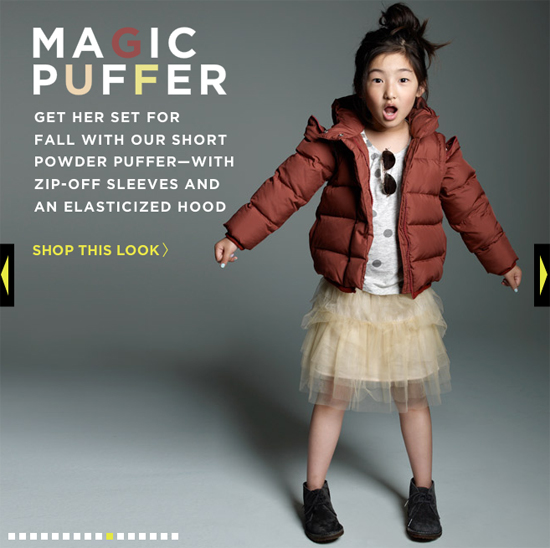 Powder jacket and tulle skirt, yes, only a kid can get away with this. Um, and whats up with this models poses? Open arms? I don't link it.